Personal SQ' Leather Tray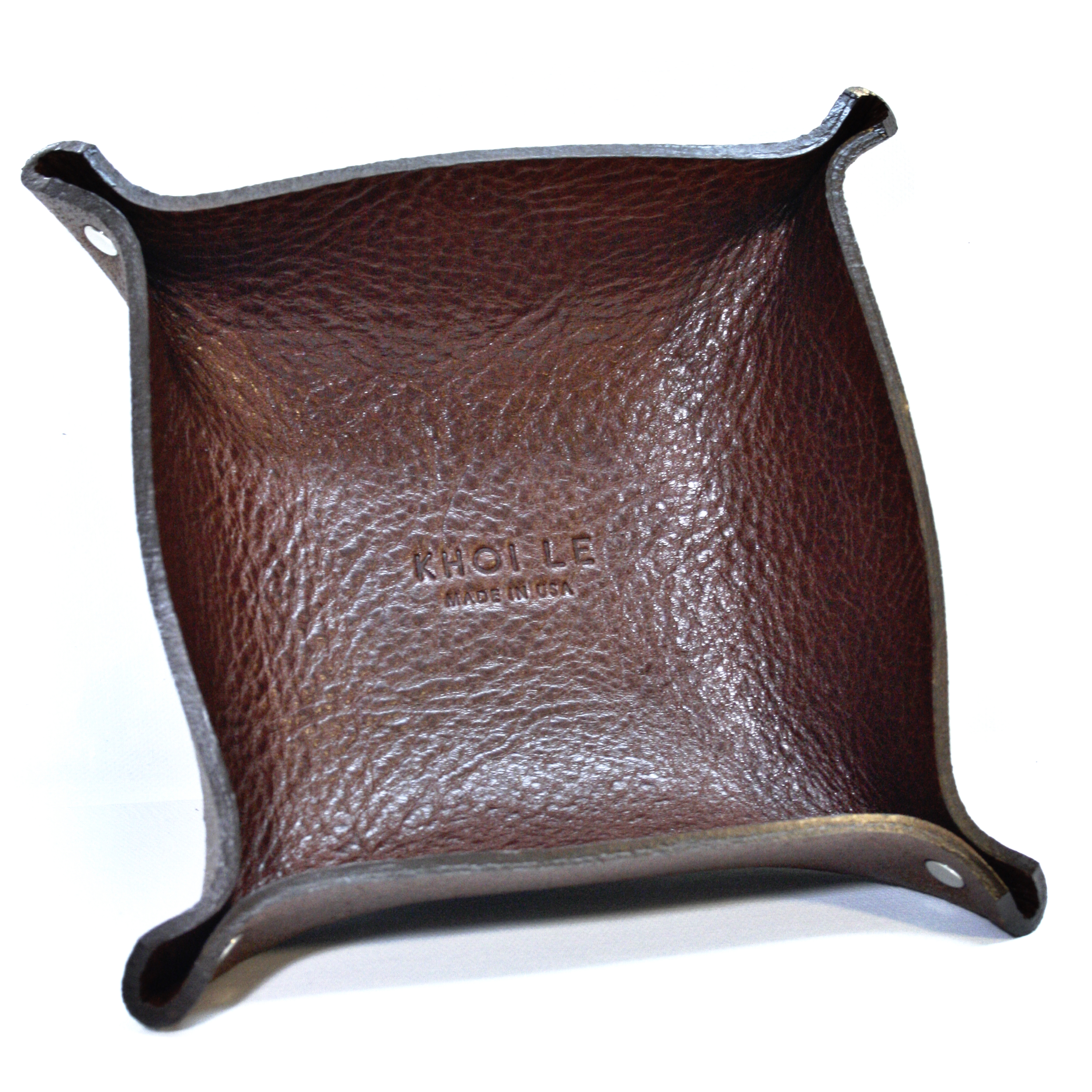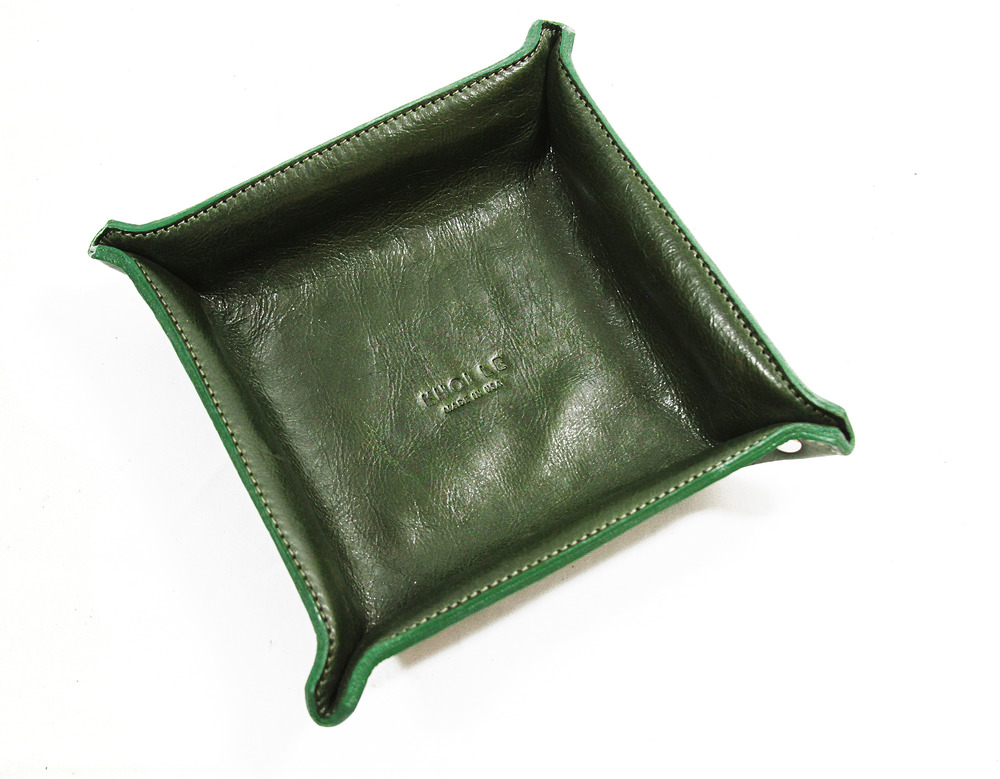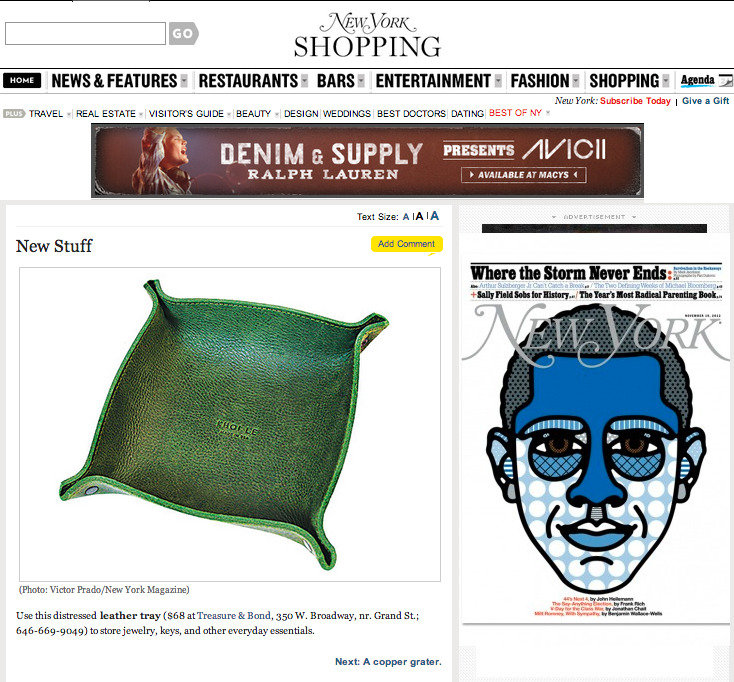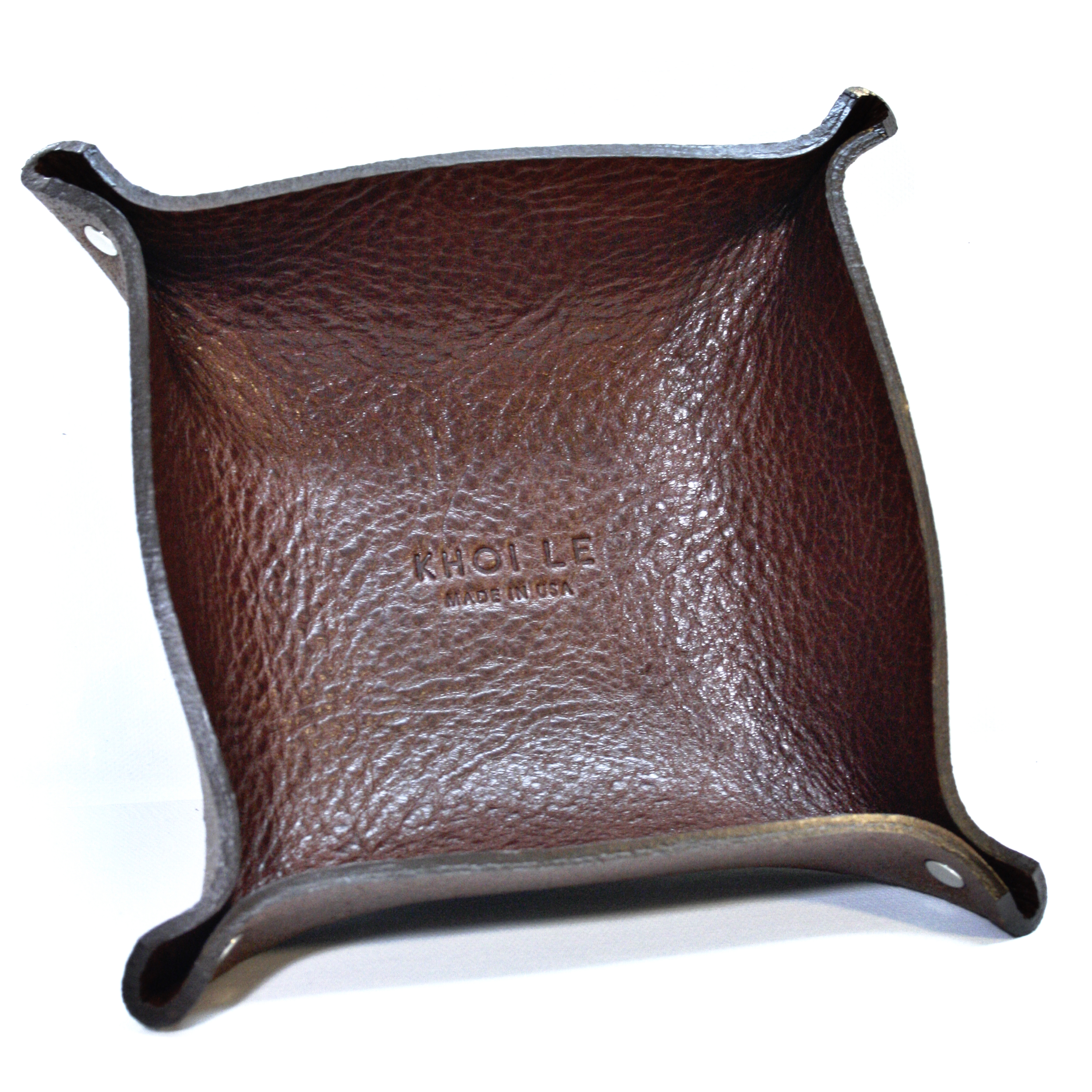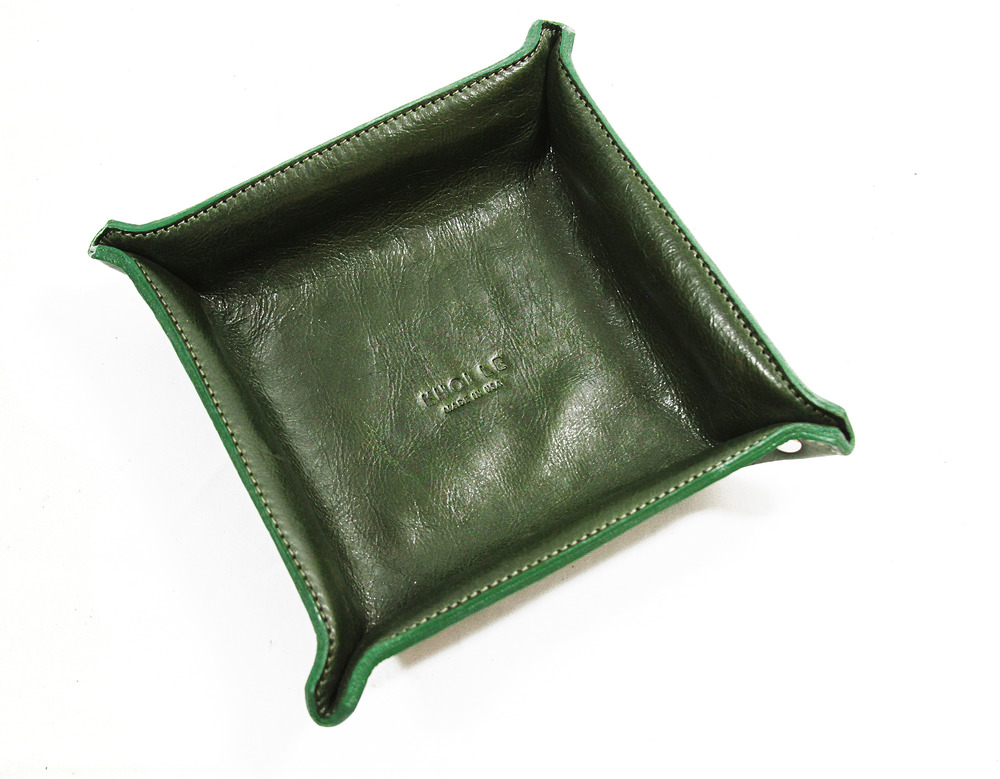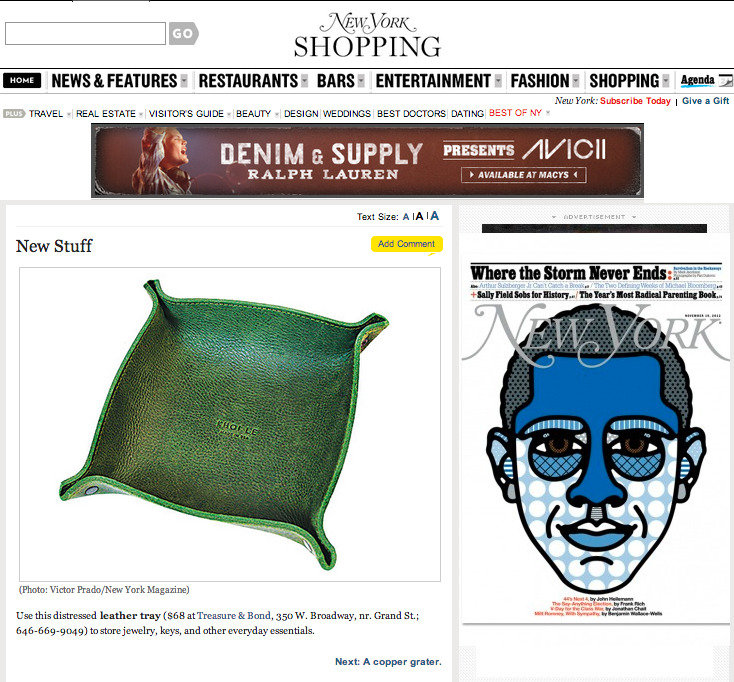 Personal SQ' Leather Tray
A Must Have to complete any home decor project and keep a civilized and organized life. The Personal Square Leather Tray is meant to take all the personal everyday carry and harbor them in one compact space. The Trays are made of either bridle leather for horse saddles, or double-sided leather. The Tray was featured in the Green Distressed Leather for New York Magazine's November Issue as a "Best Bet".
Due to the made-to-order nature of this product, please allow **6 -8 Weeks** for a shipping notification
Dimensions: 7" L X 7" W X 1.25" H with capacity for 6" x 6" x 1.25"
Handmade in the USA