Suede Collegiate Backpack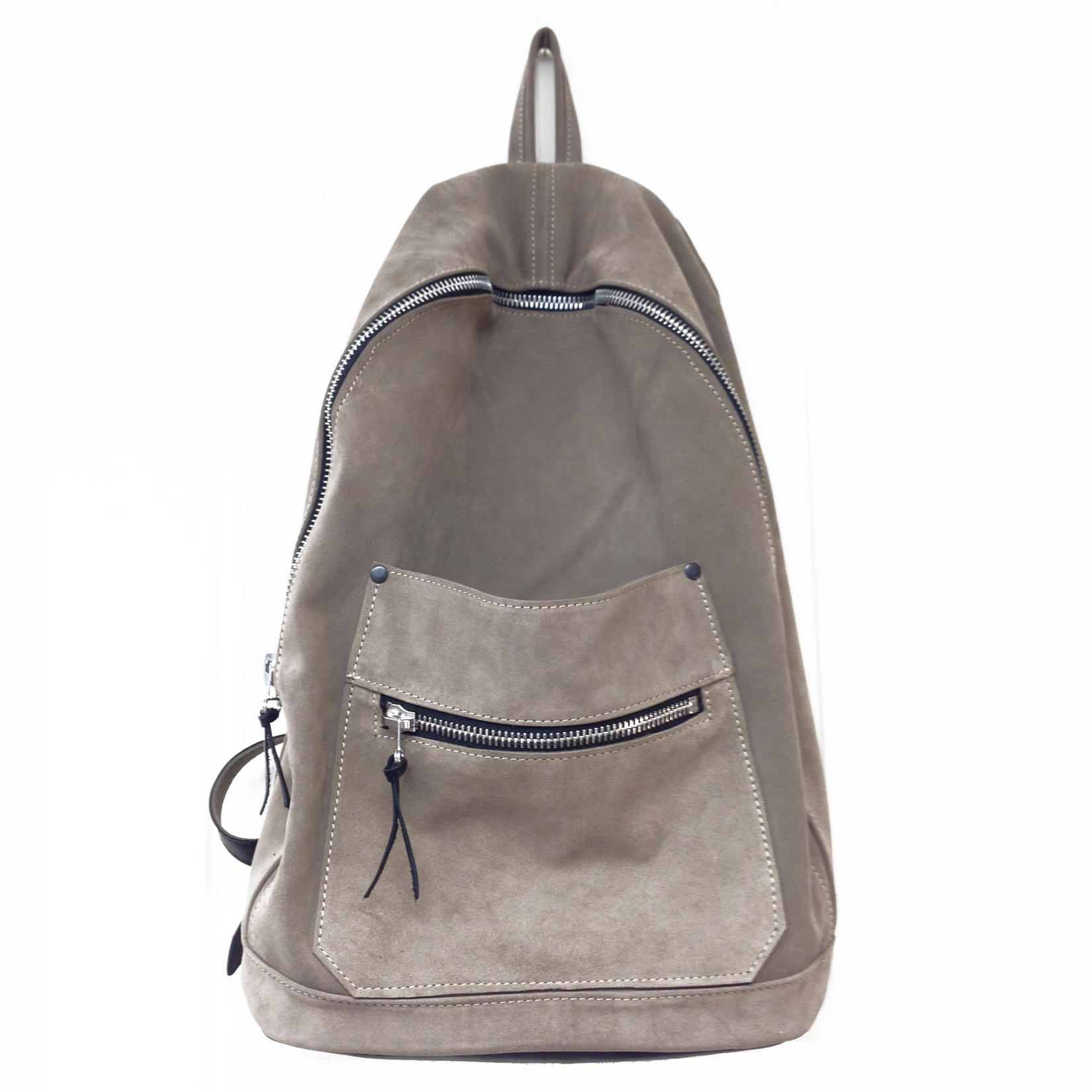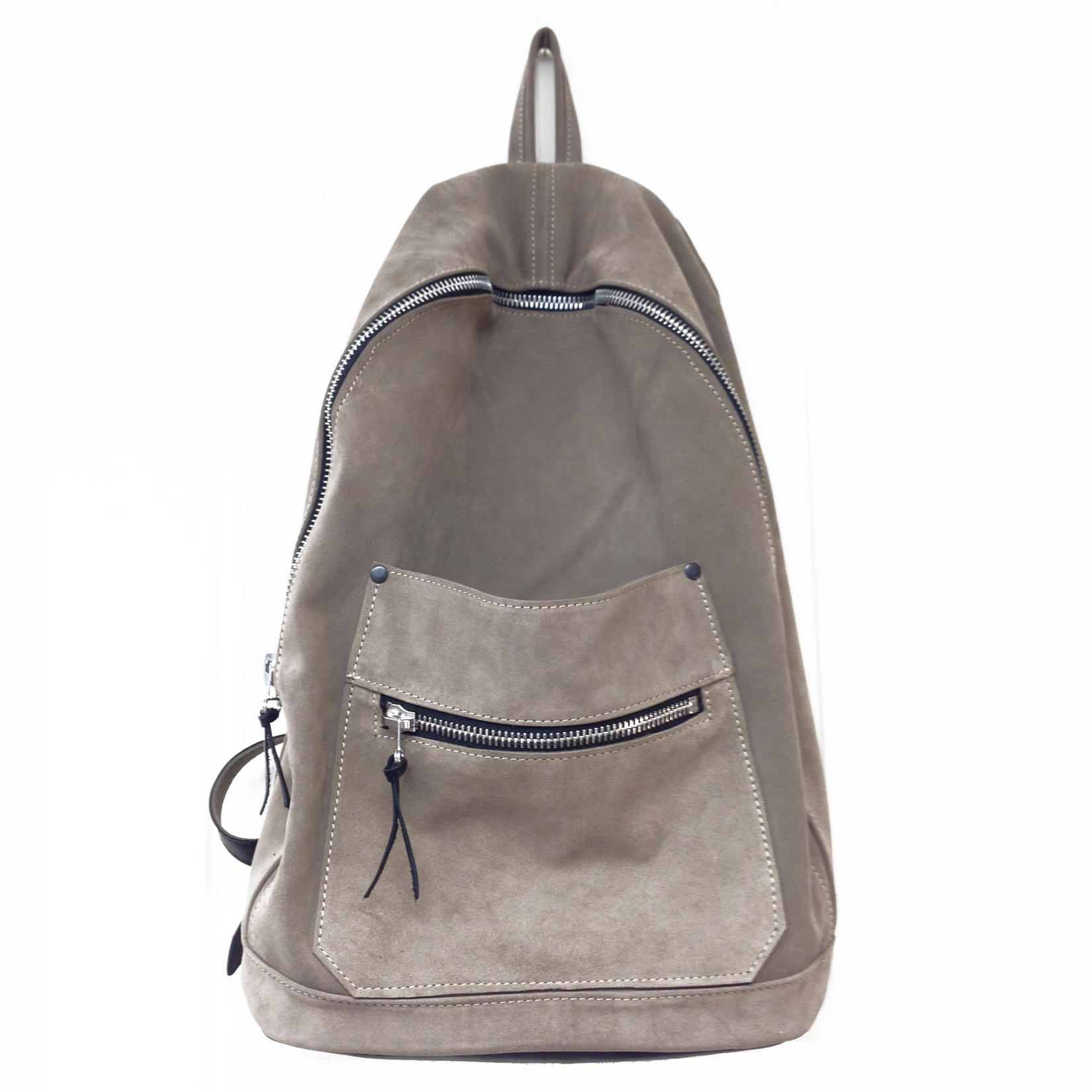 Suede Collegiate Backpack
The refined, yet simply stylized backpack is re-imagined in a tan neutral-toned suede leather. A rather lightweight alternative to the full leather pieces, the Suede Collegiate Backpack will be offered in a variety of colors easy to wear and addictive to carry.
Due to the made-to-order nature of this product, please allow **6 Weeks** for a shipping notification
Dimensions: 17" H X 13" L X 3" W // RiRi Zipper Closure 28"
Handmade in the USA