Antiqued Leather Pentagon Wallet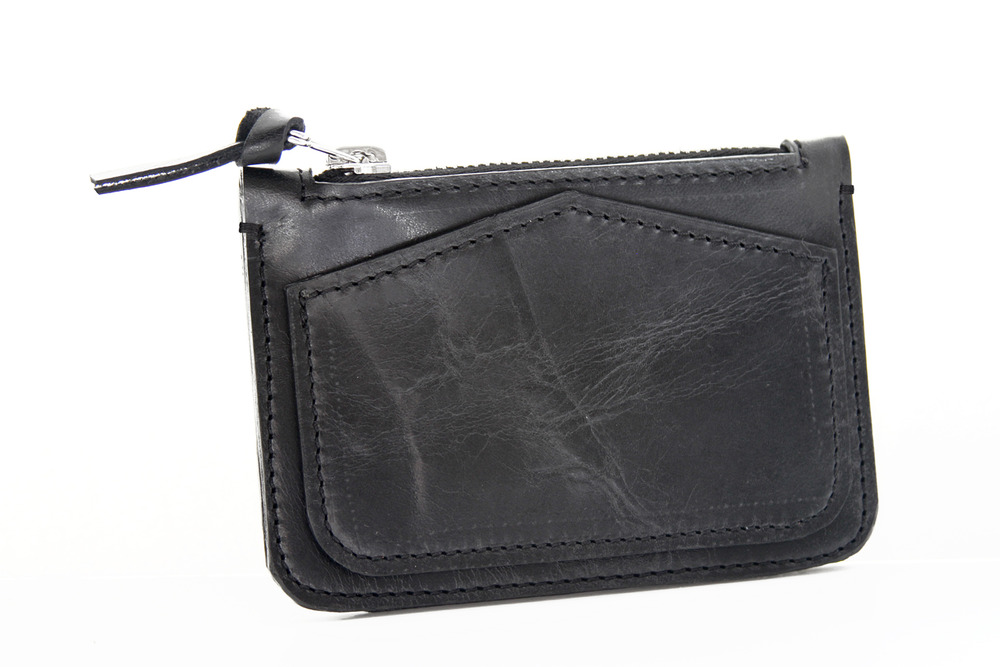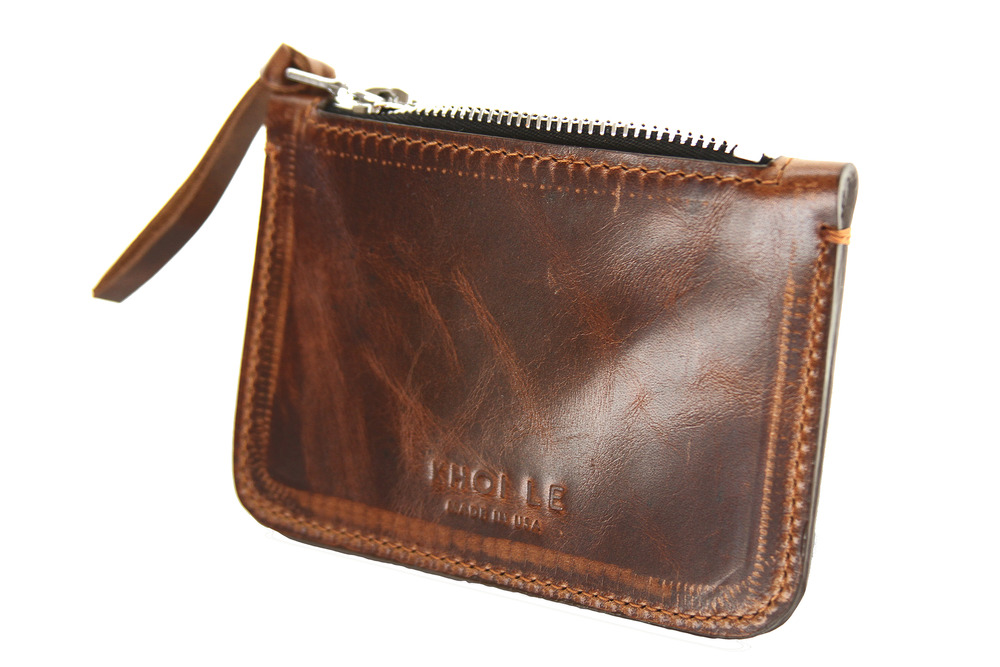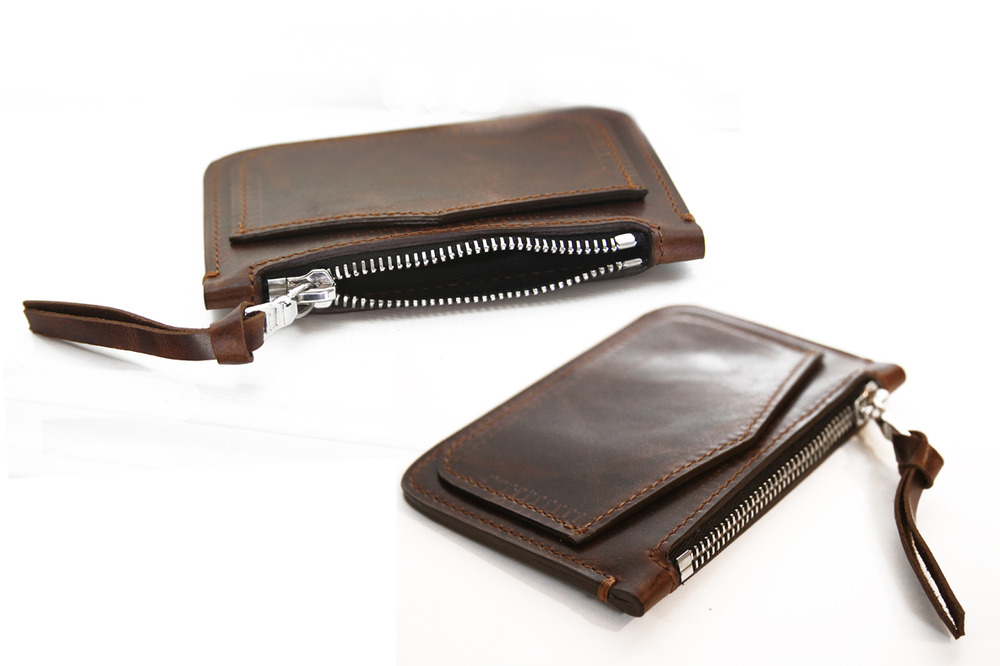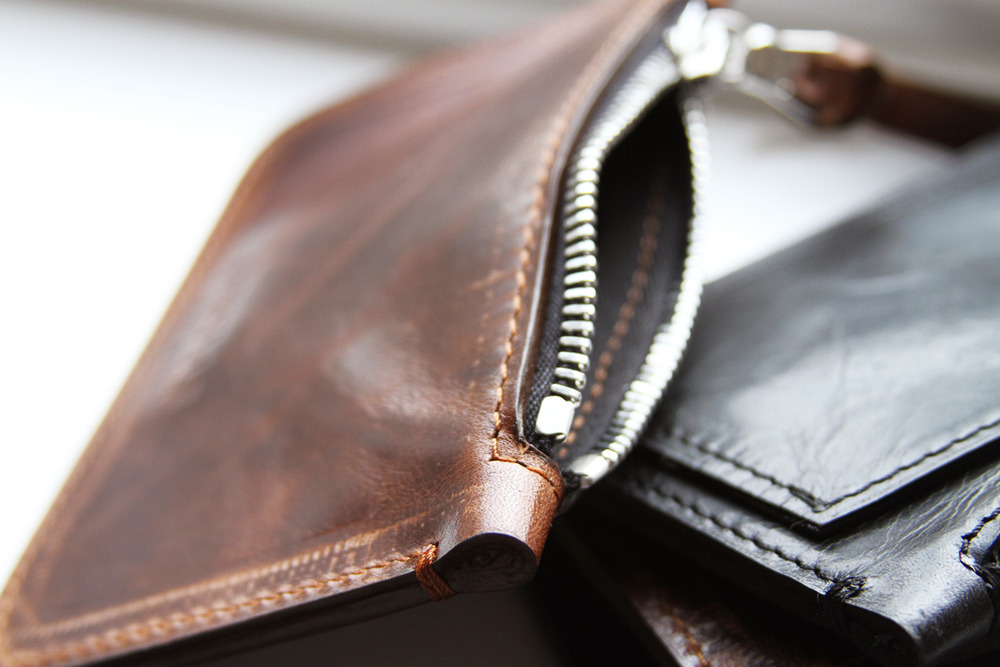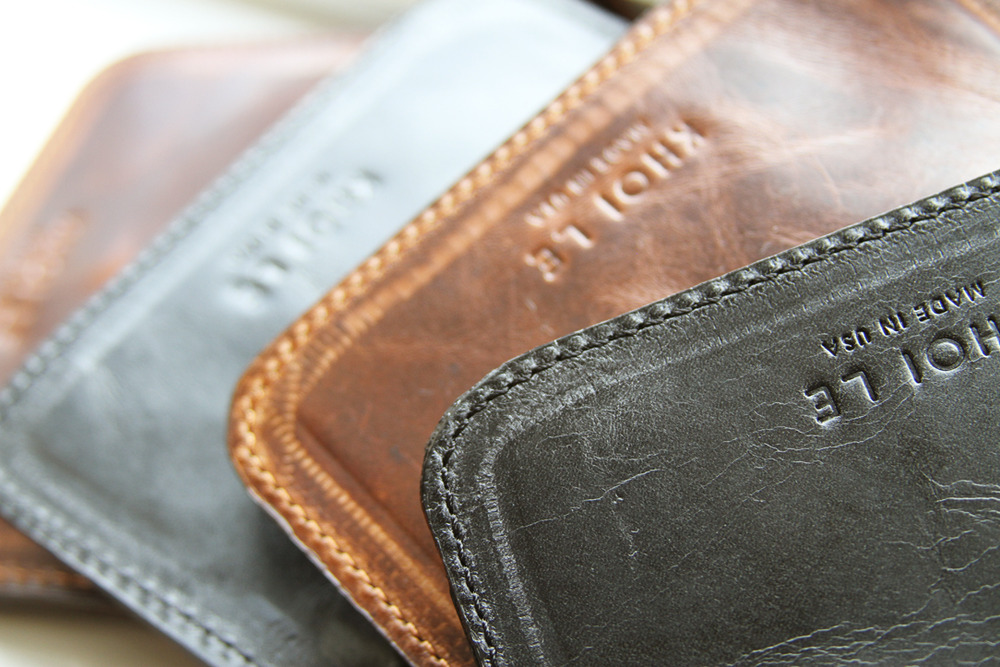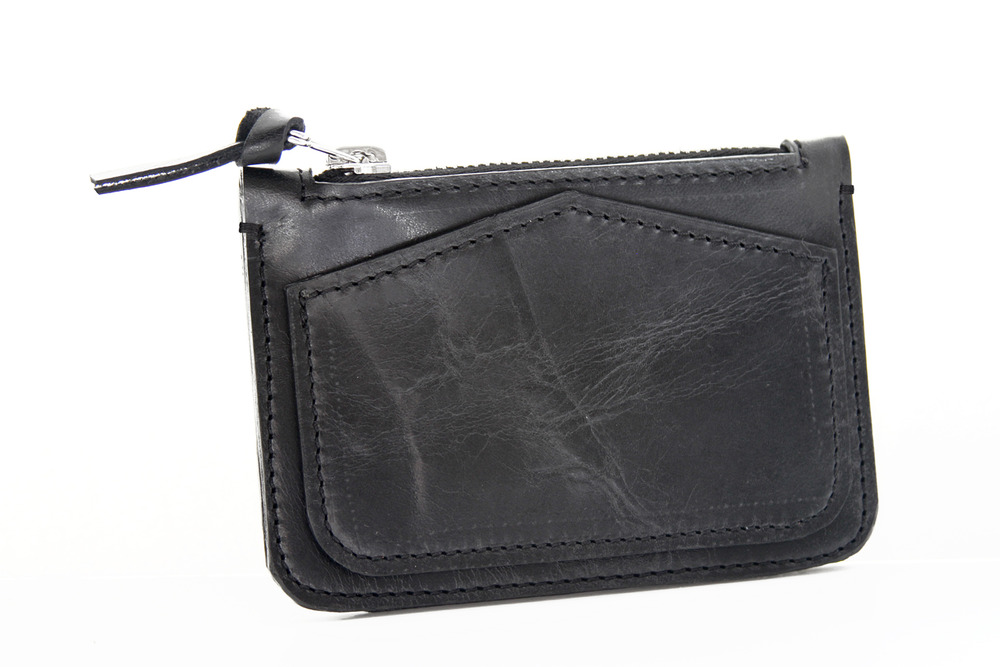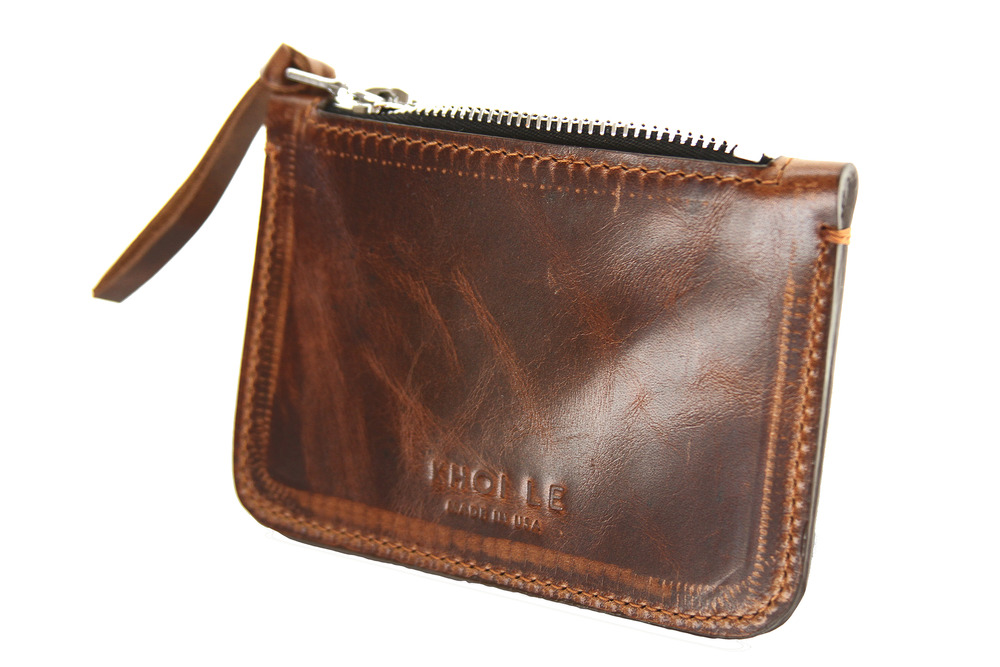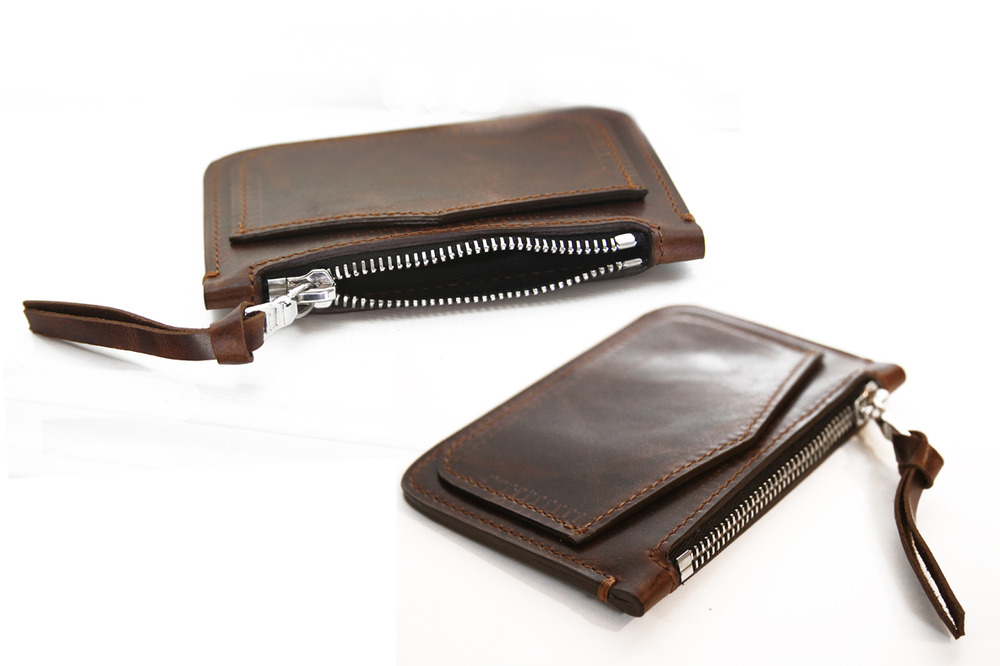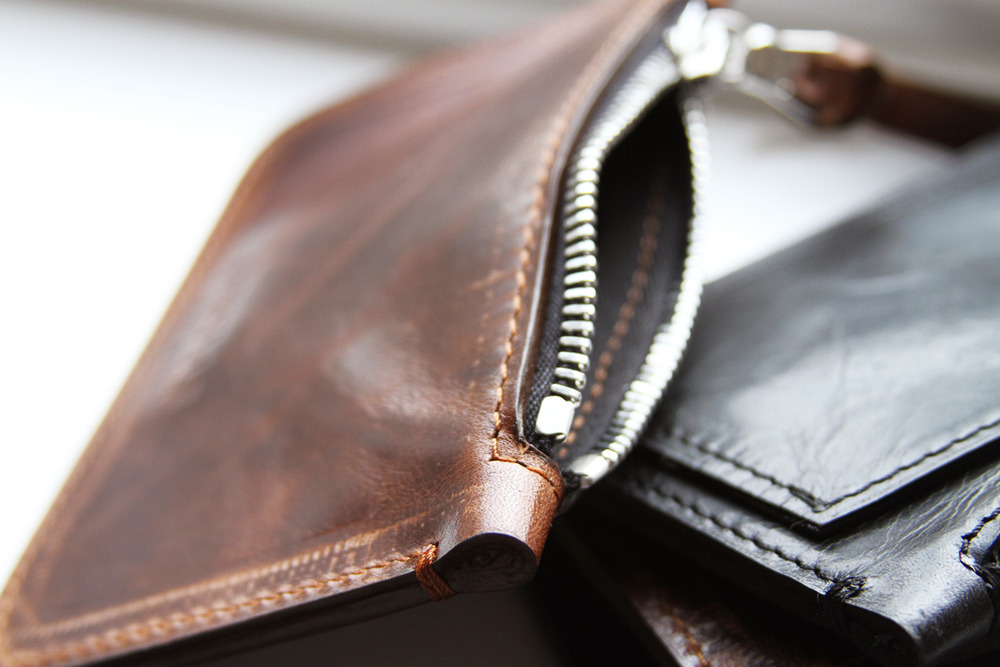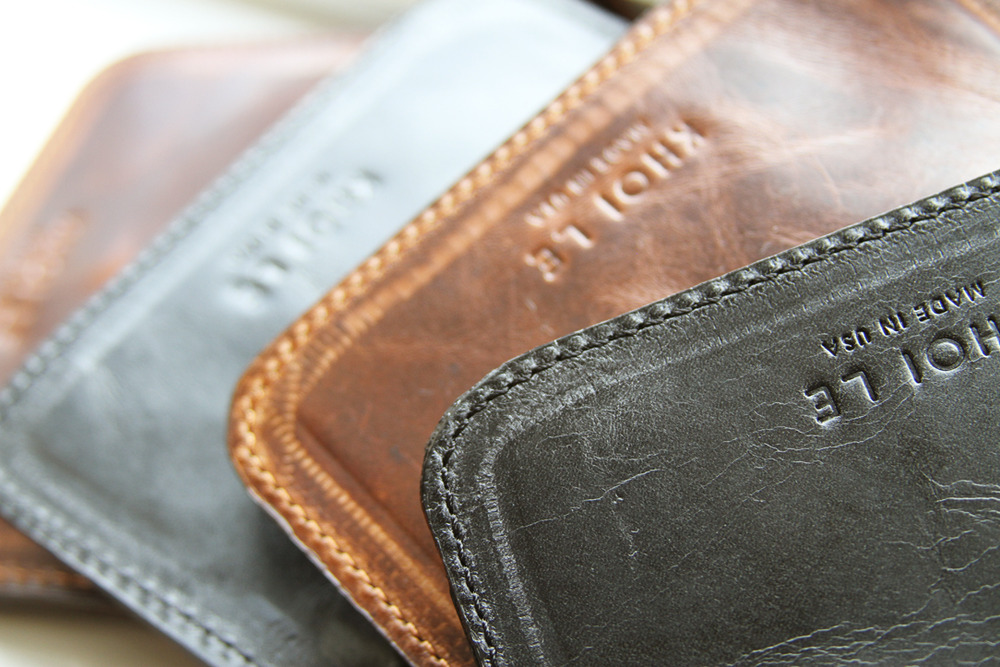 Antiqued Leather Pentagon Wallet
This clean staple is constructed of a continuous piece of antiqued cowhide, with a full leather backing to keep structure and durability. The Pentagon Wallet is a luxurious challenge to combat the overstuffed wallet. With its simple zip top for cash and the front patch pocket for cards, the Pentagon Wallet is a sure way to simplify your everyday carry.
Due to the made-to-order nature of this product, please allow 5-7 days for a shipping notification
Dimensions: 5" L X 3.5" W // RiRi Zipper Fastens 4"
Handmade in the USA