Black Antiqued Leather Dopp Kit SM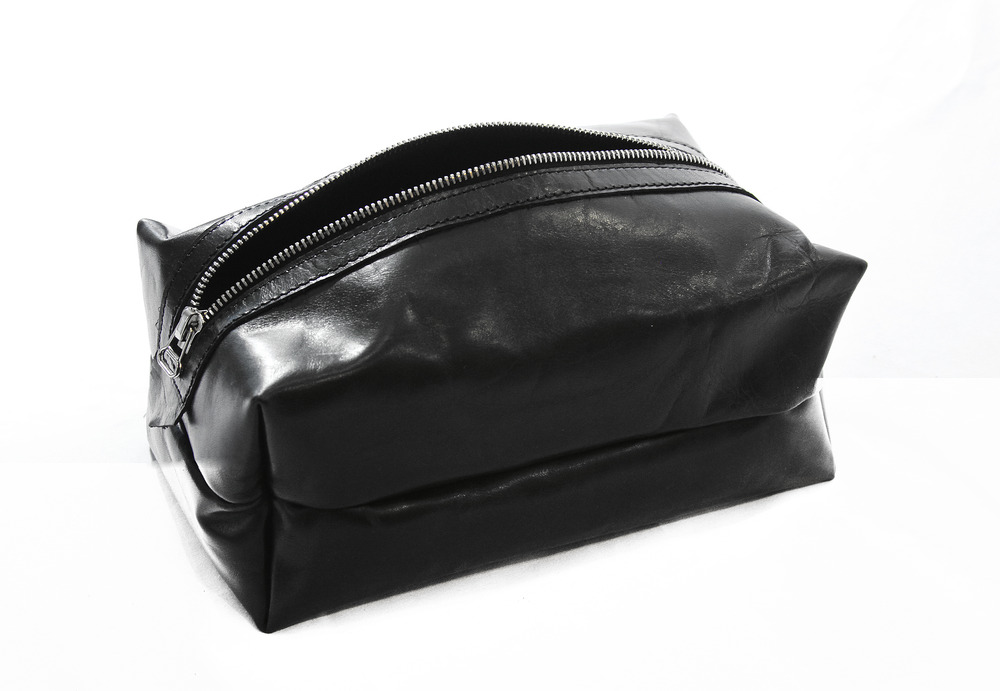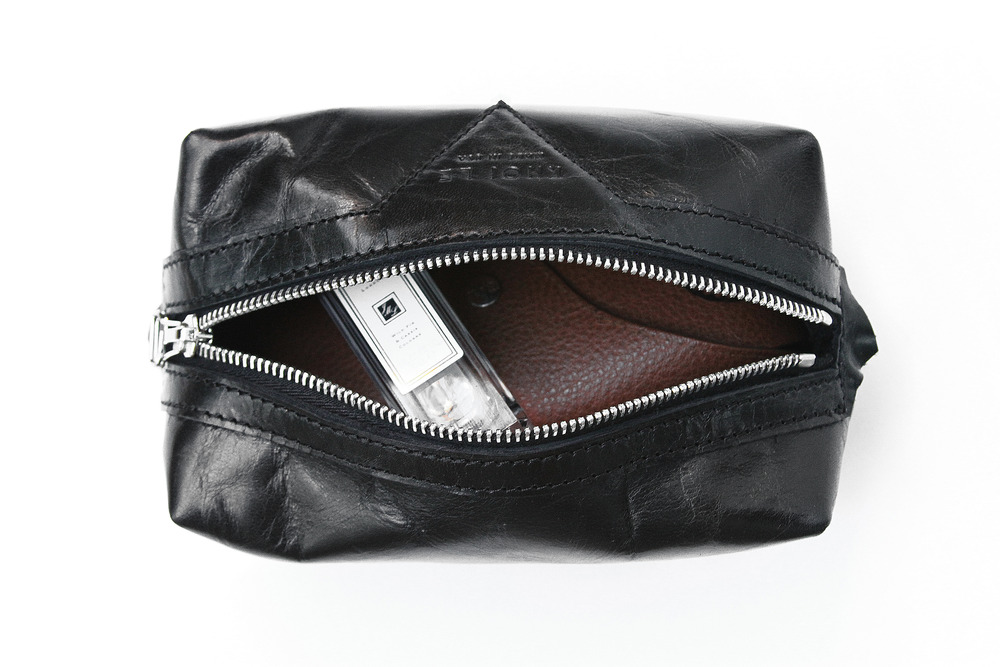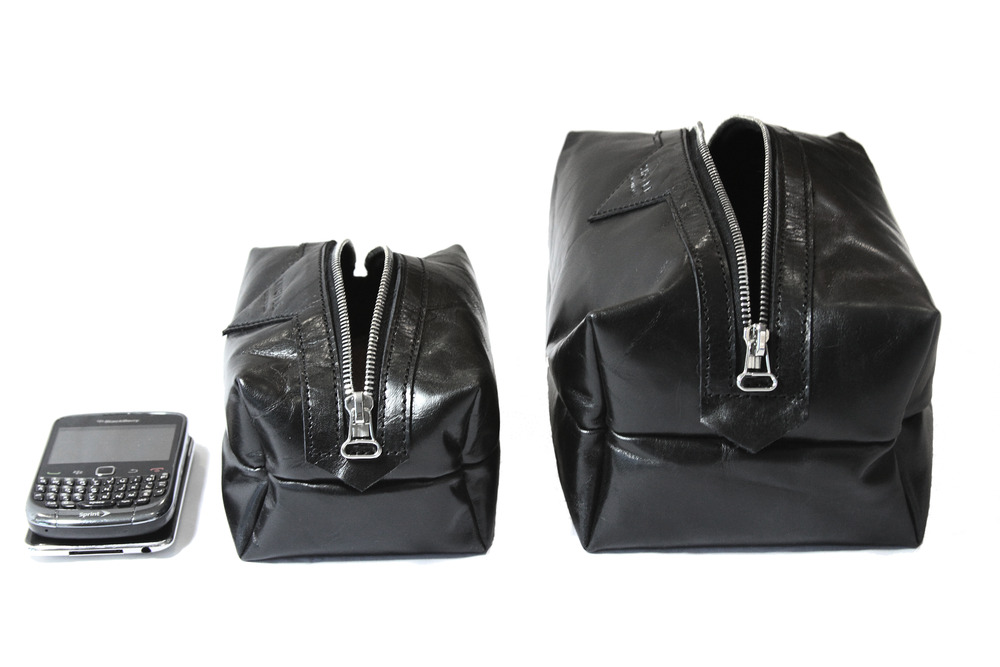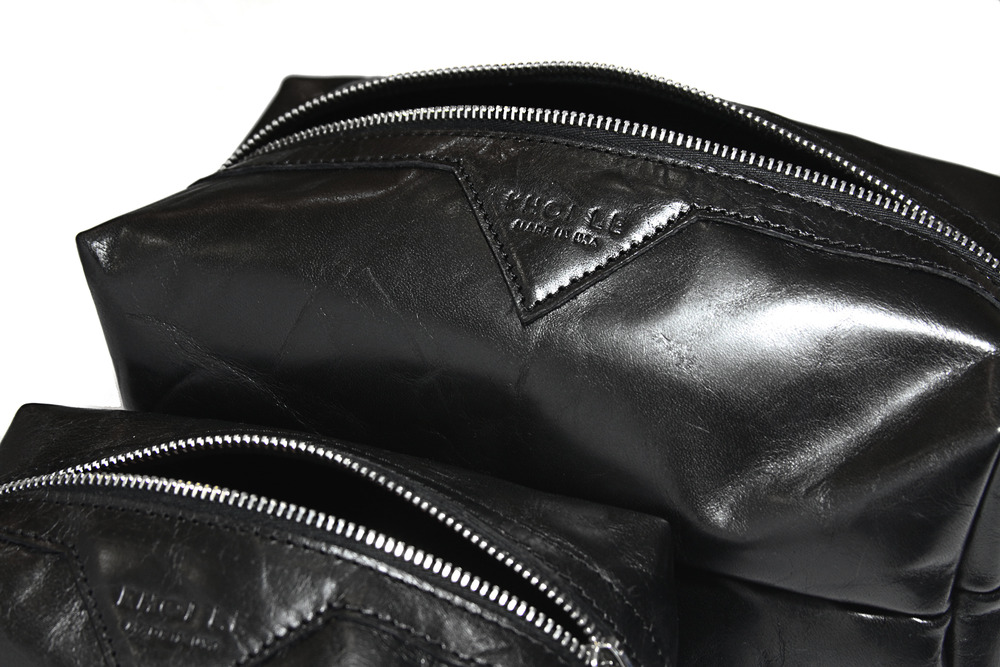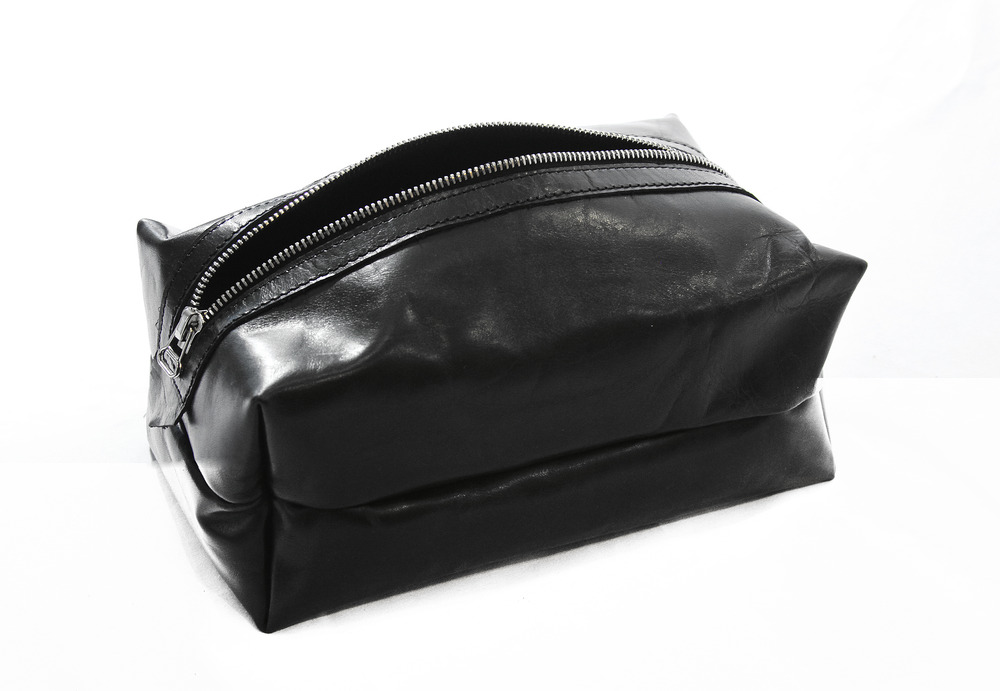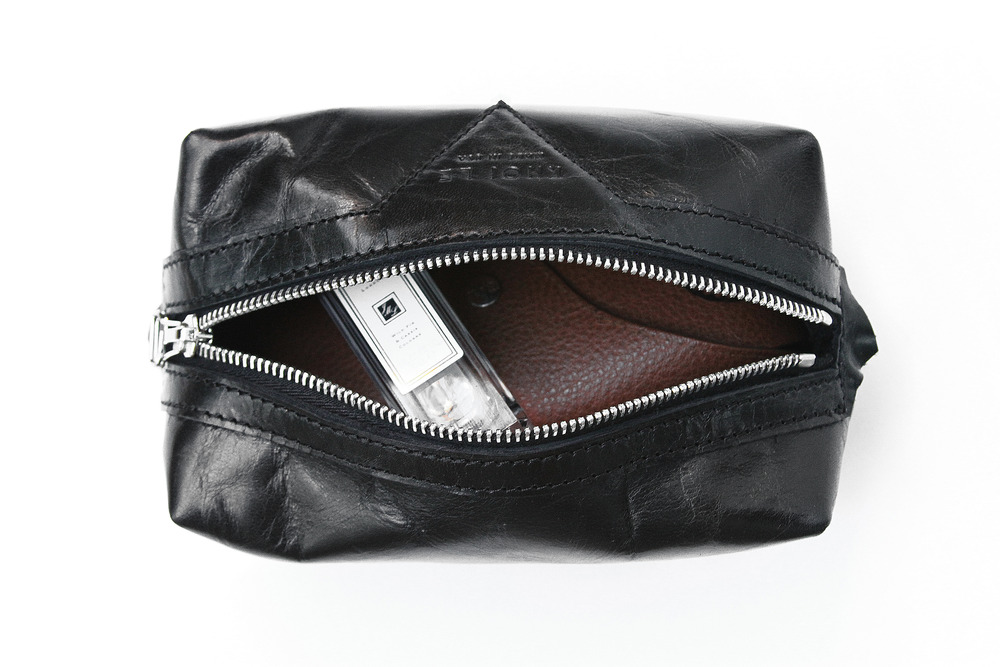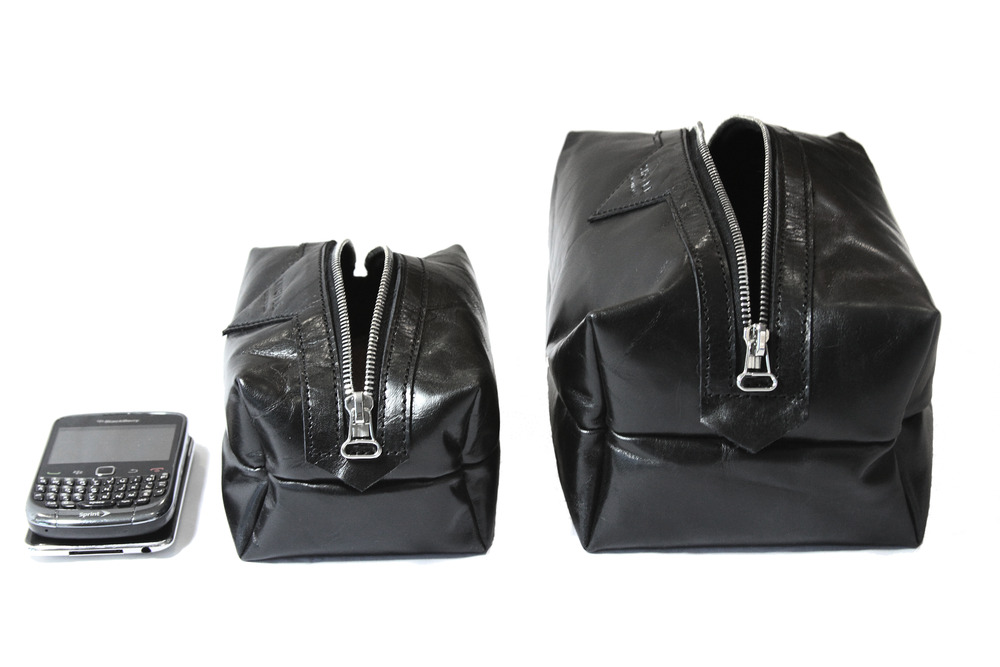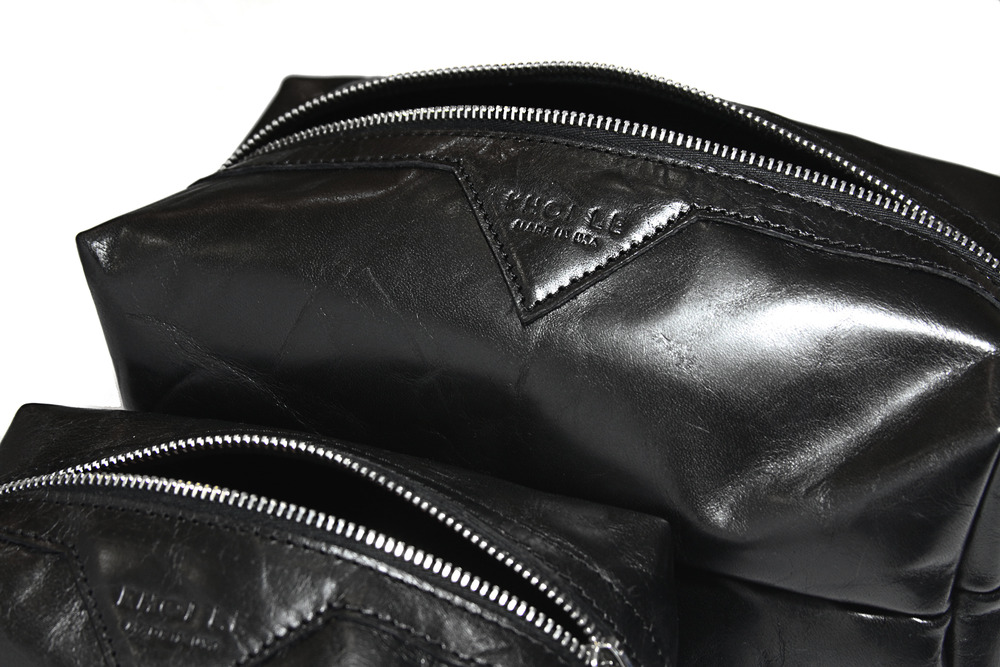 Black Antiqued Leather Dopp Kit SM
A Massively functional piece for harboring your pens and pencils in class or the endless degrees of Bobbi Brown Cosmetic products you have swimming in your bags. The Dopp Kit is made of waxed cowhide which accentuates the beauty of the leather sporting a timeless aged look and feel.
Due to the made-to-order nature of this product, please allow 5-7 days for a shipping notification
Dimensions: 7" L X 3.5" W X 3" H // Top Zipper 7"
Handmade in the USA