Black Antiqued Leather Travertine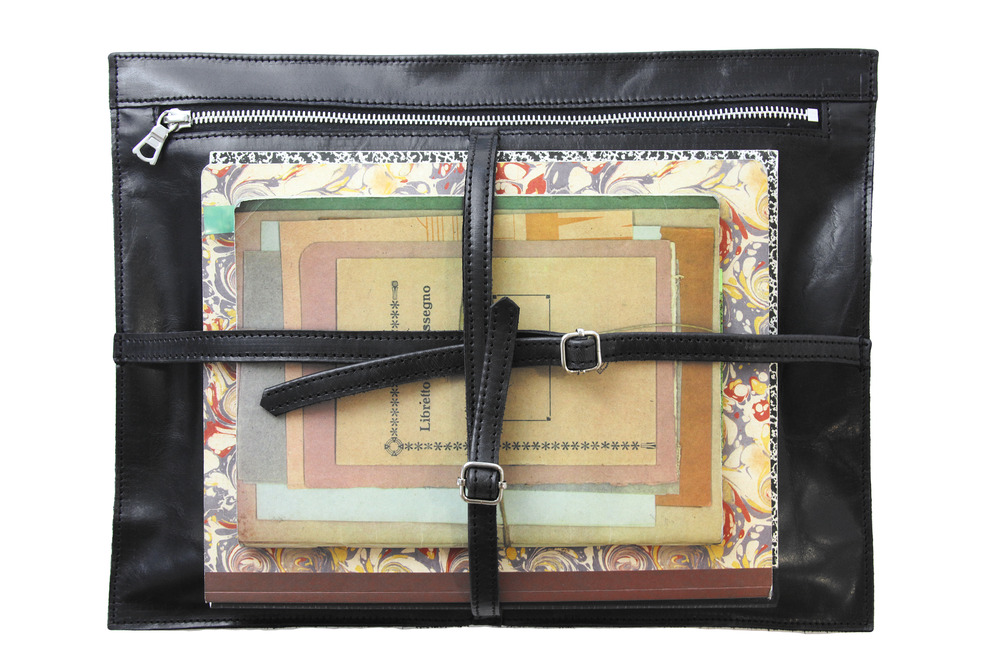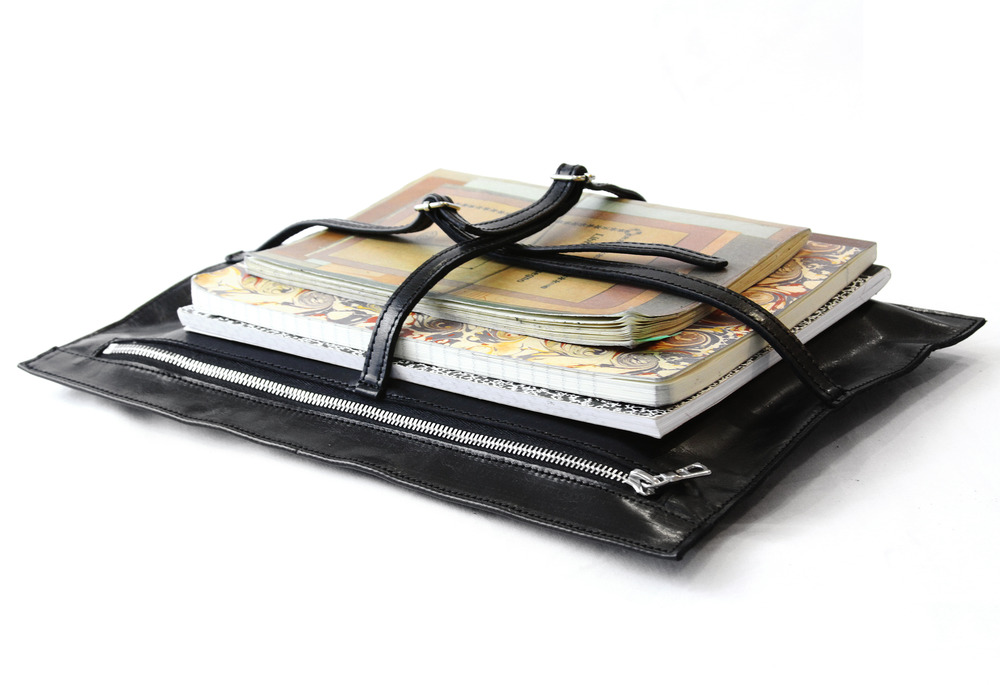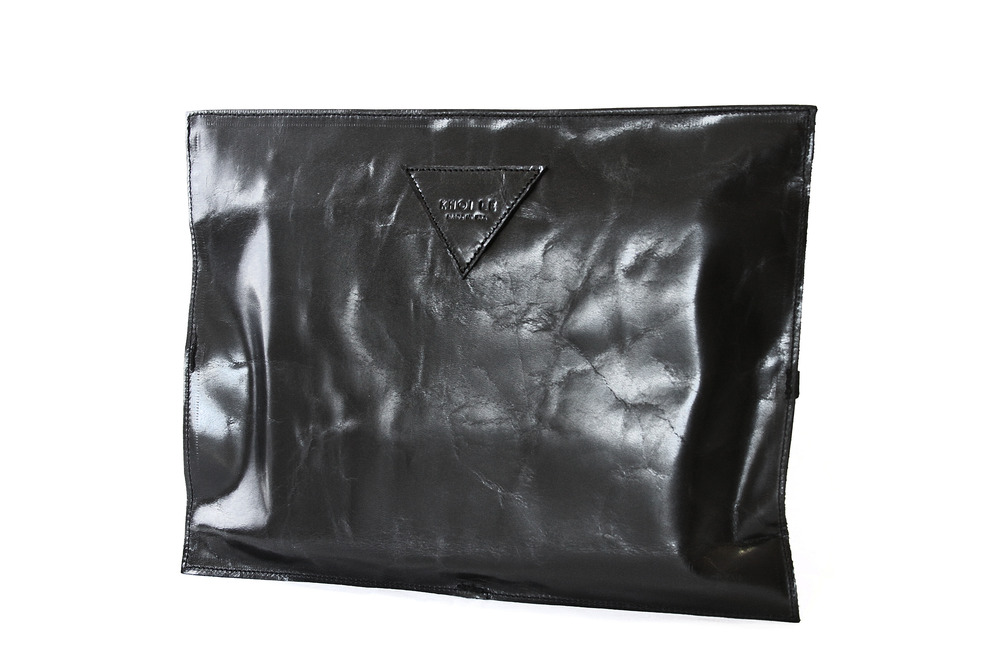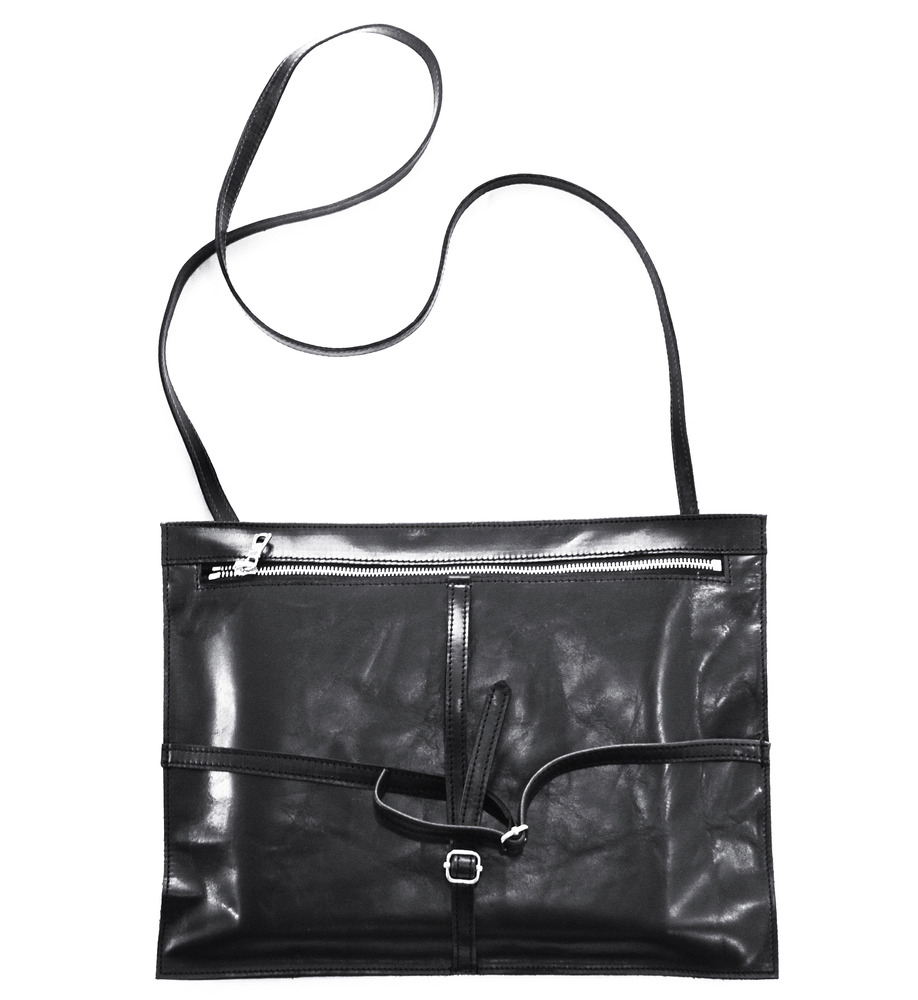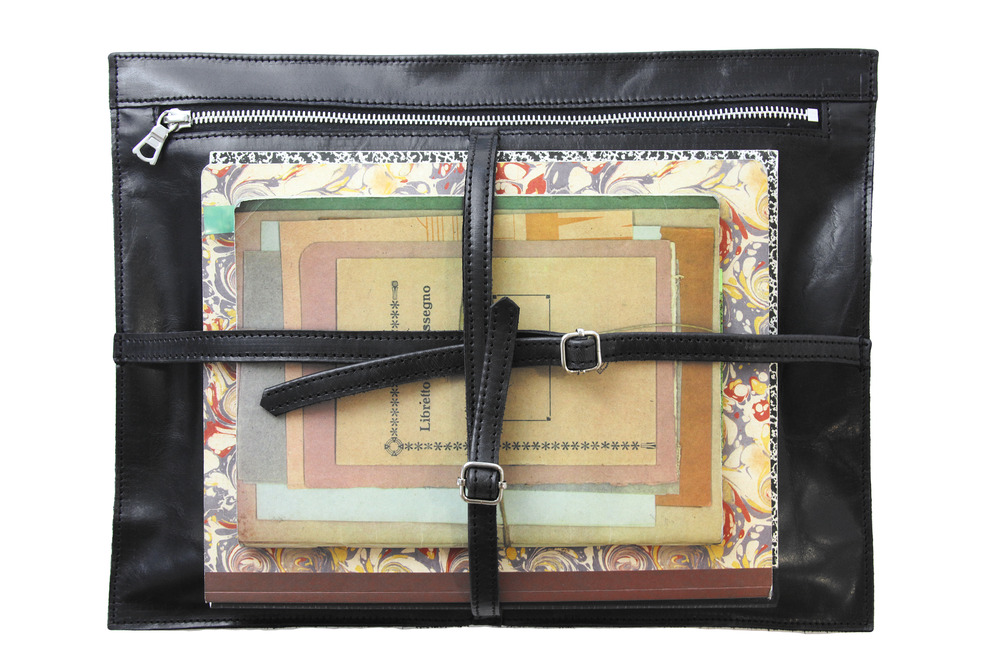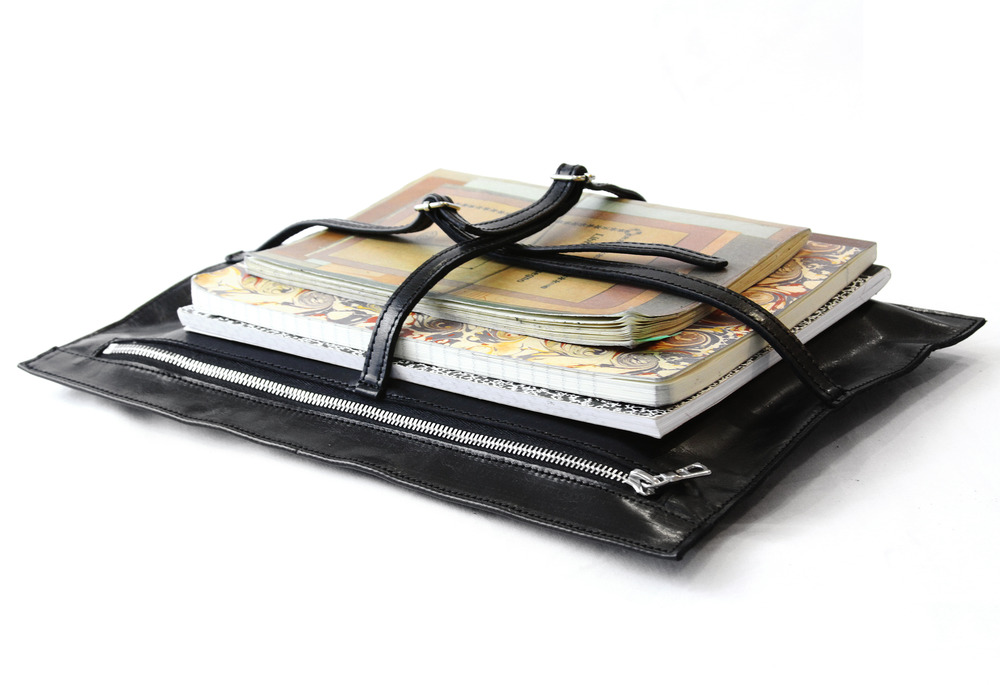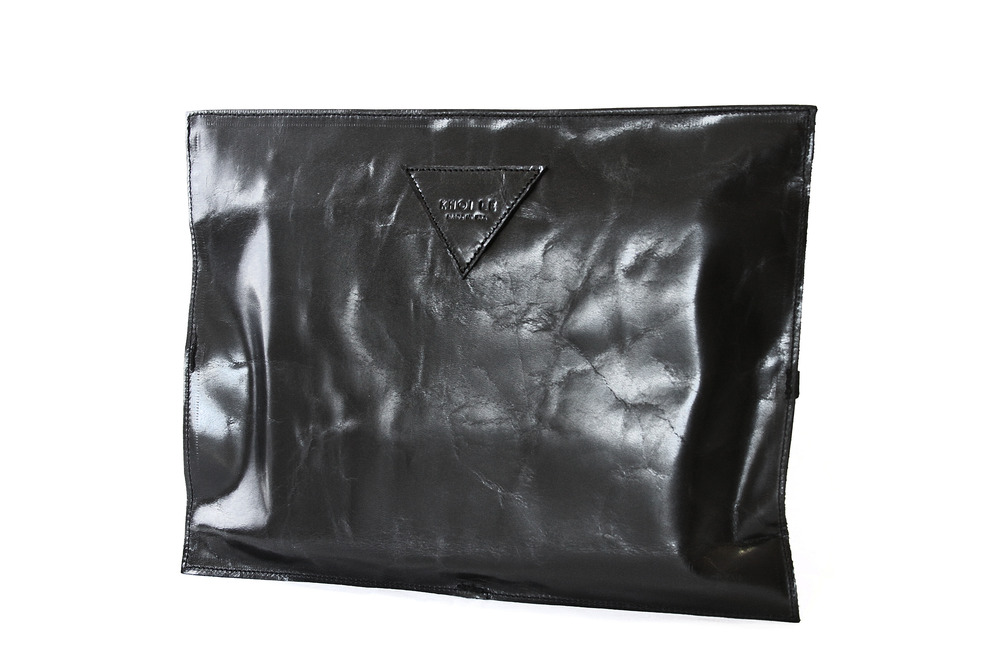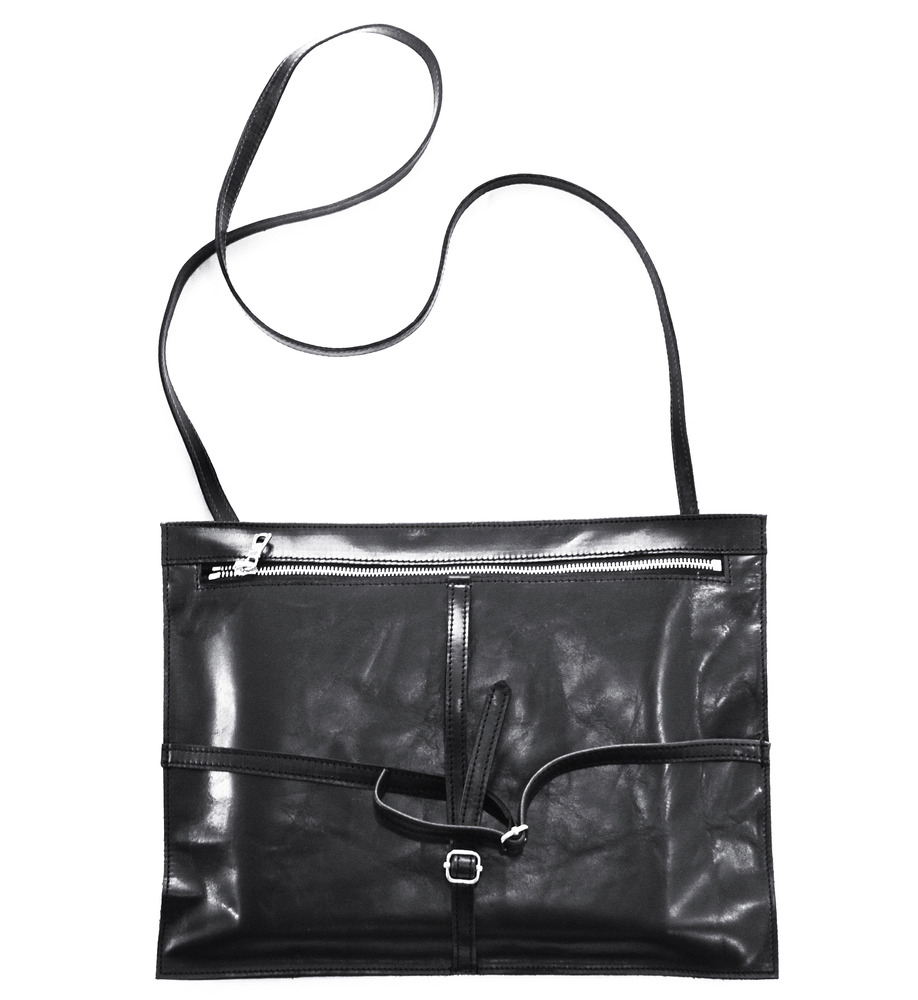 Black Antiqued Leather Travertine
An instantly recognizable timeline accessory, that is reminiscent of time spent in elementary school or at an Ivy League. The Travertine Folder is constructed as a hold all for your documents 8" x 11". and the Exterior allows for books and notepads to be kept separately yet within the same element. The Cross Straps allows for fluidity yet when safely secured with tension slides you won't have to worry about misplaced books. Comes with a detachable shoulder strap option.
Due to the made-to-order nature of this product, please allow 5-7 days for a shipping notification
Dimensions: 13.5" L x 10" W // Zip opening 12"
Handmade in the USA