Mini Perforated Leather Backpack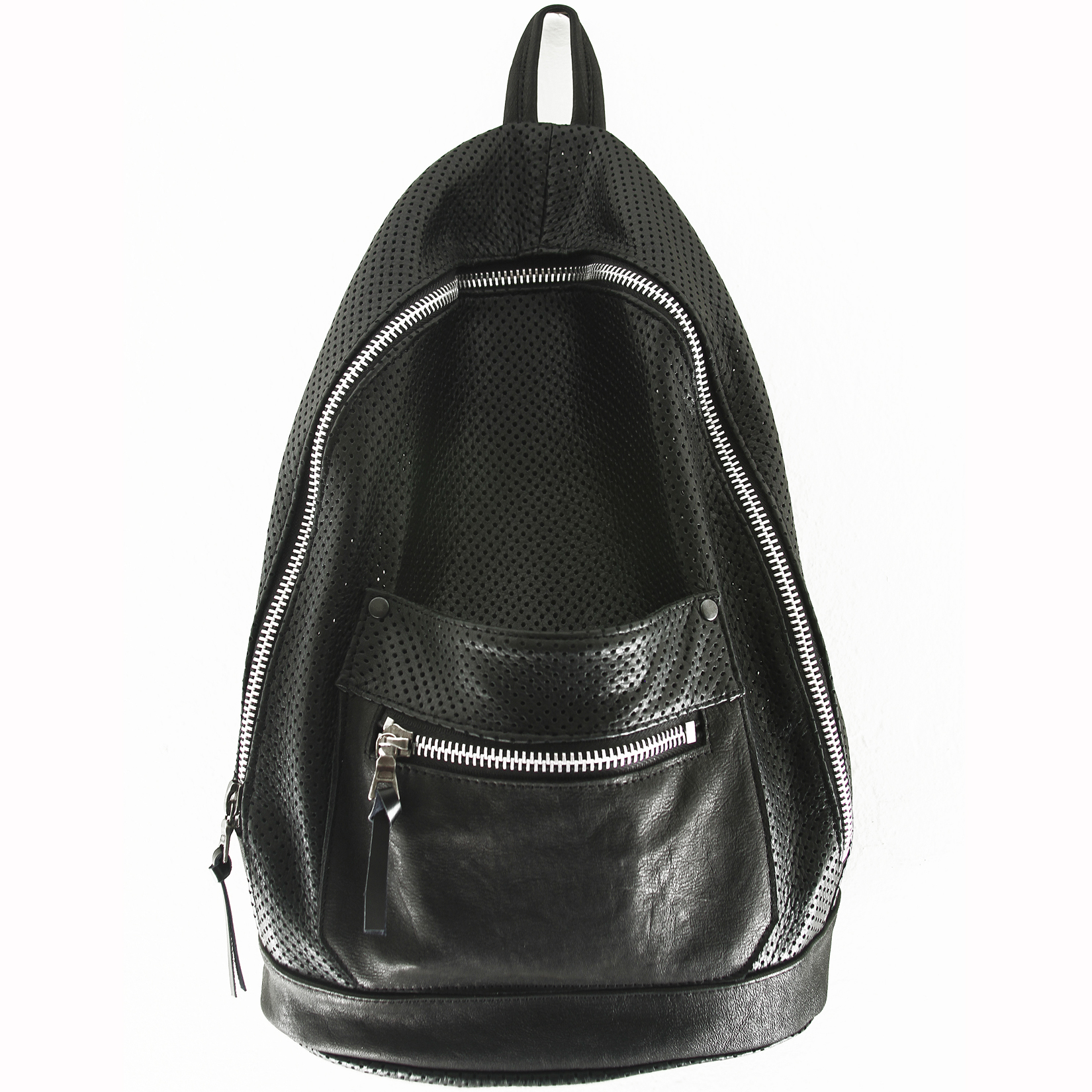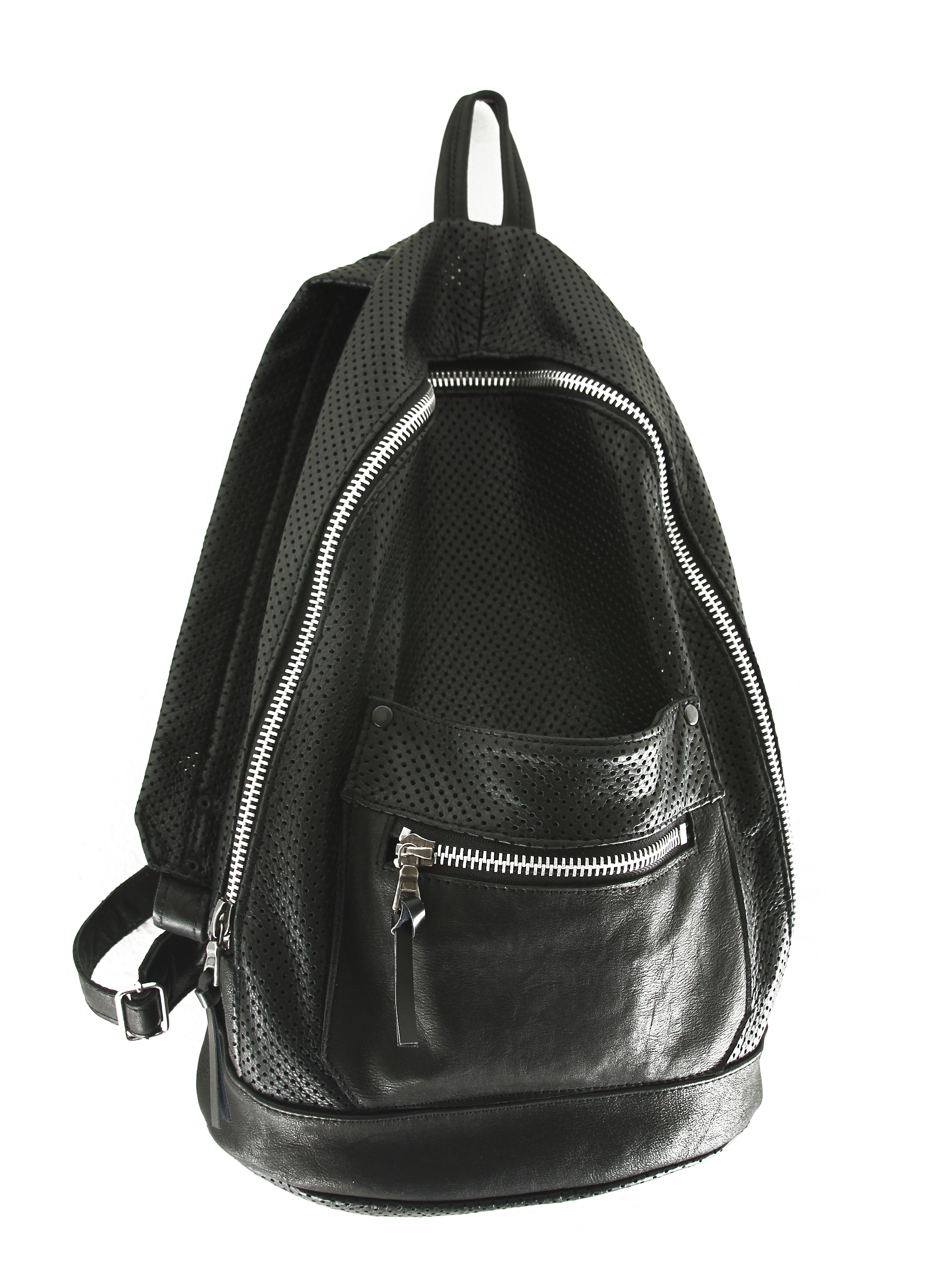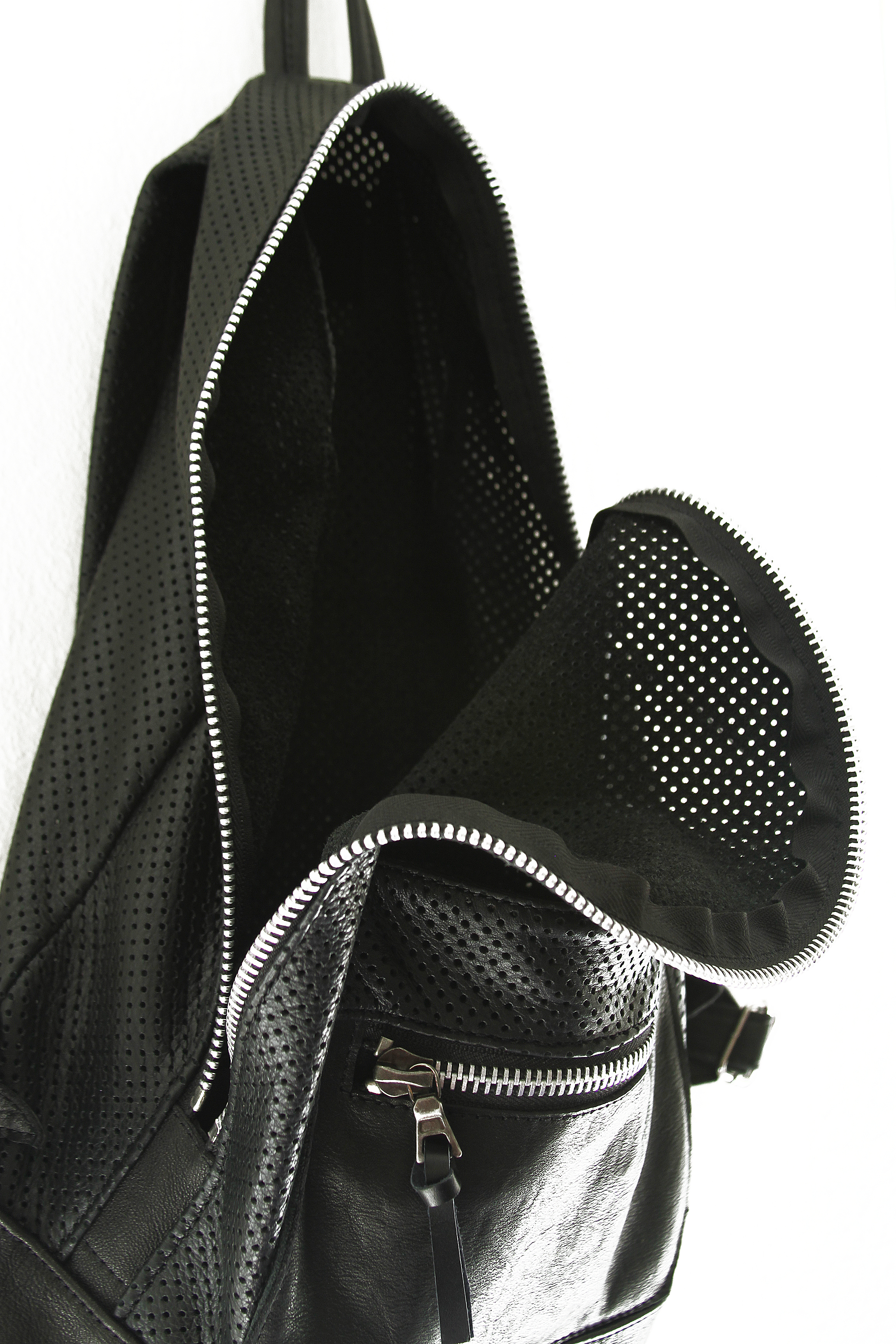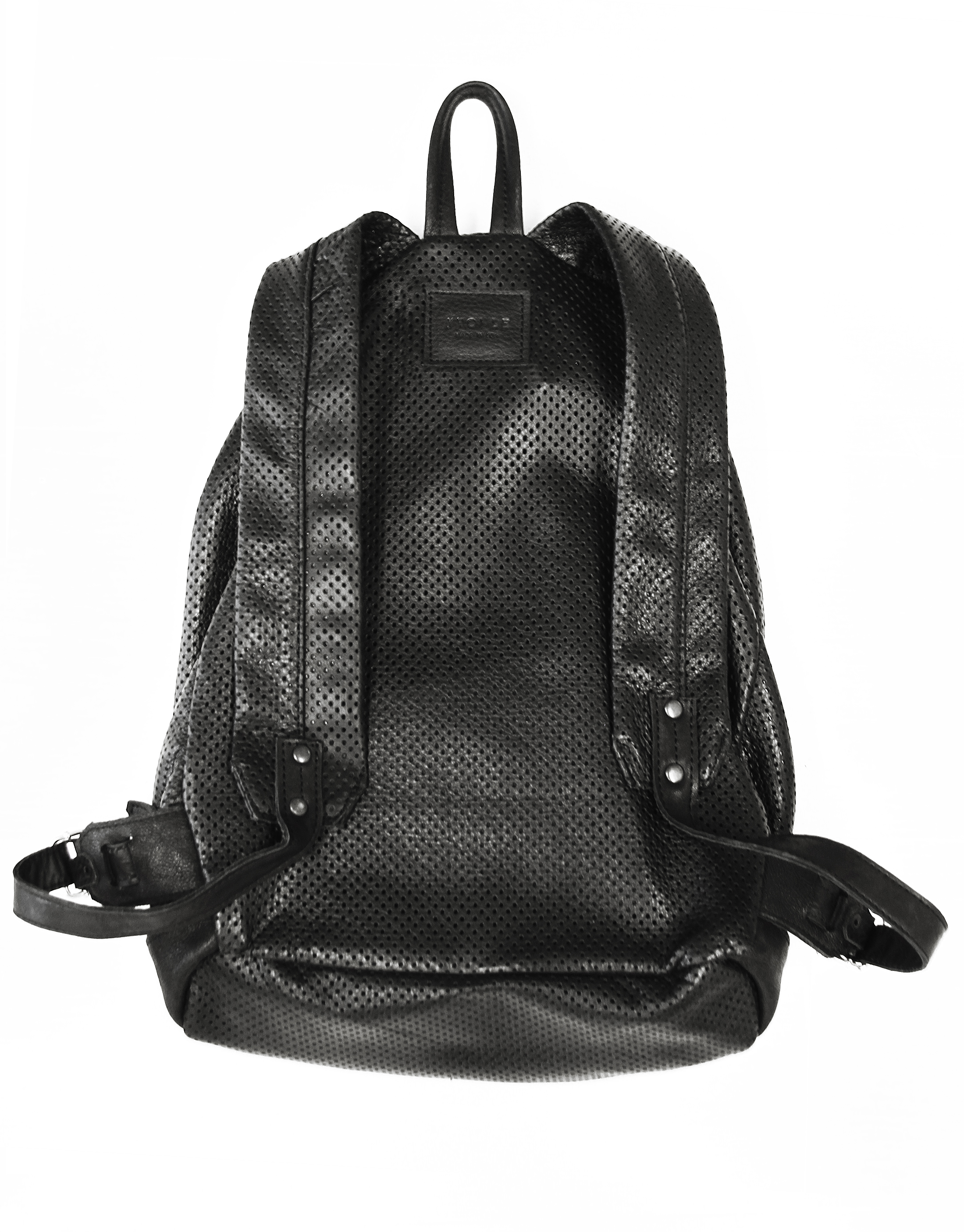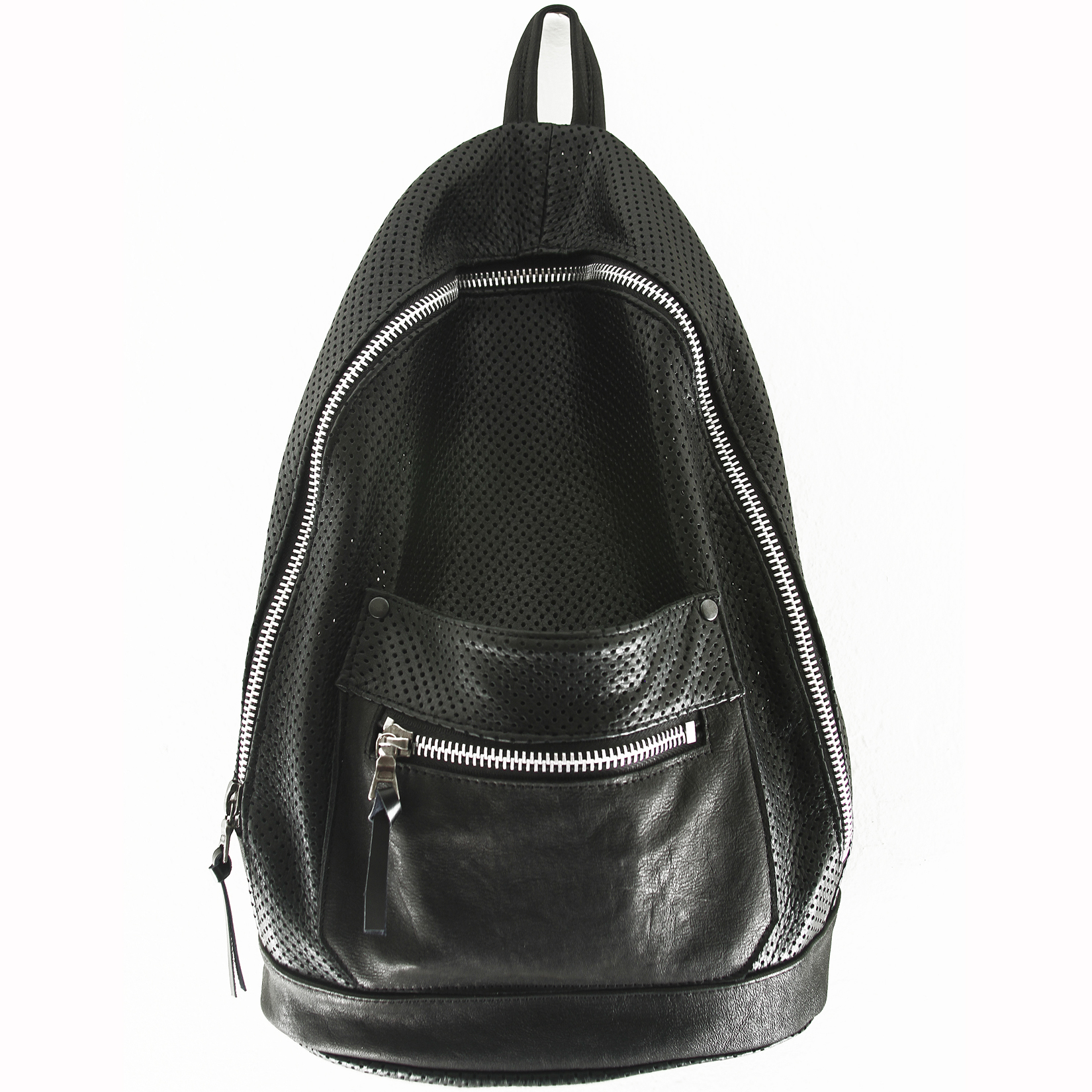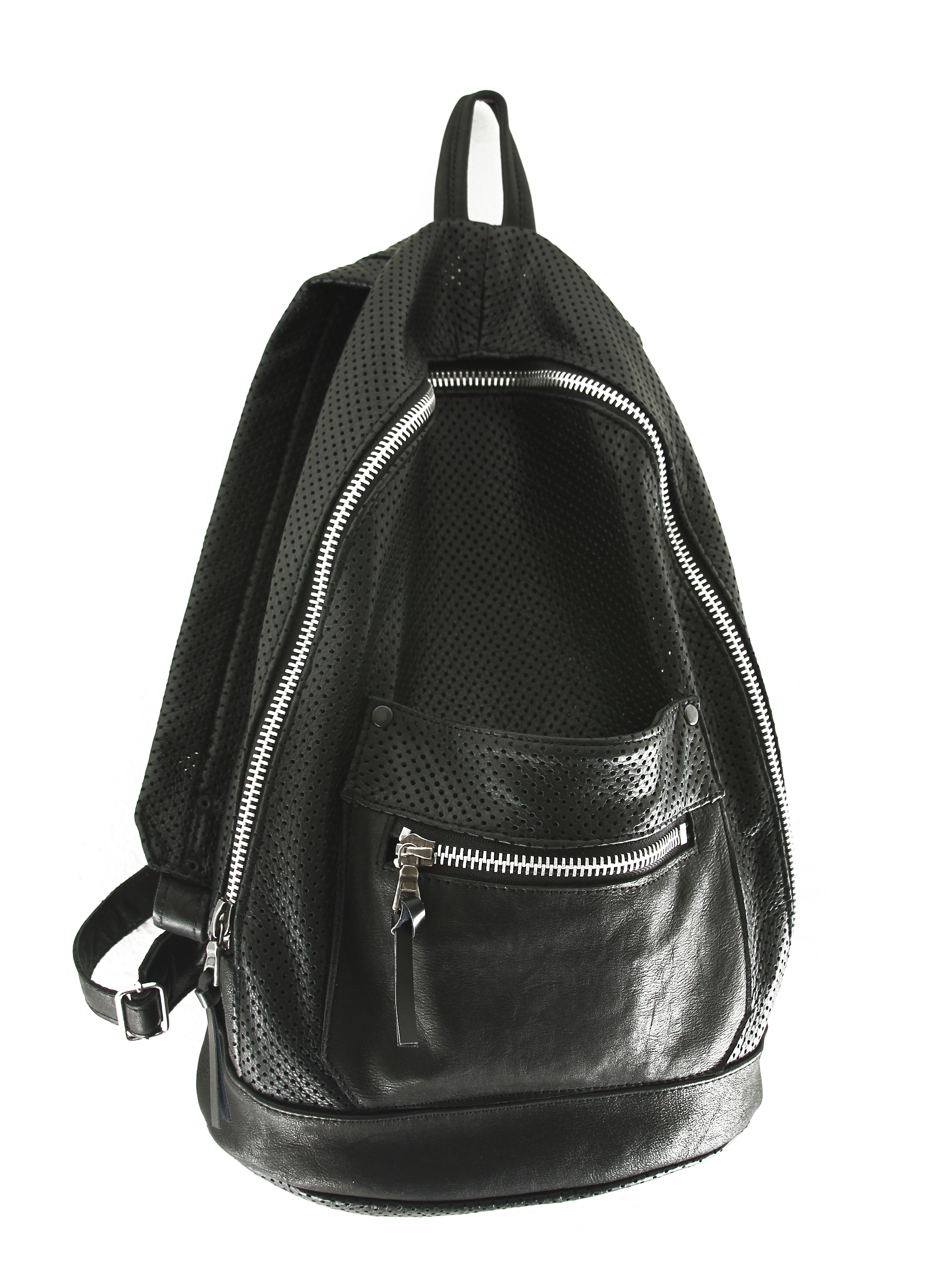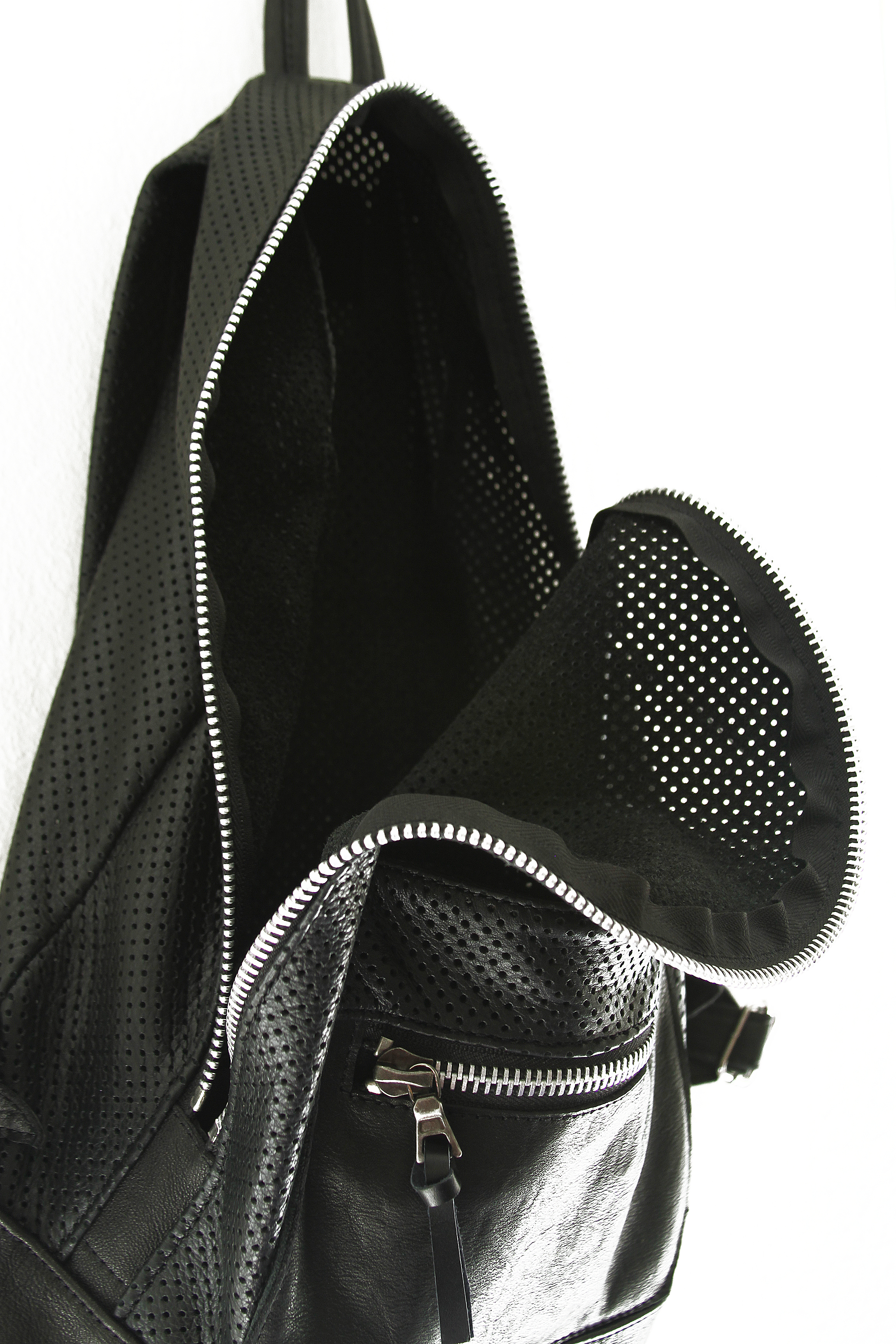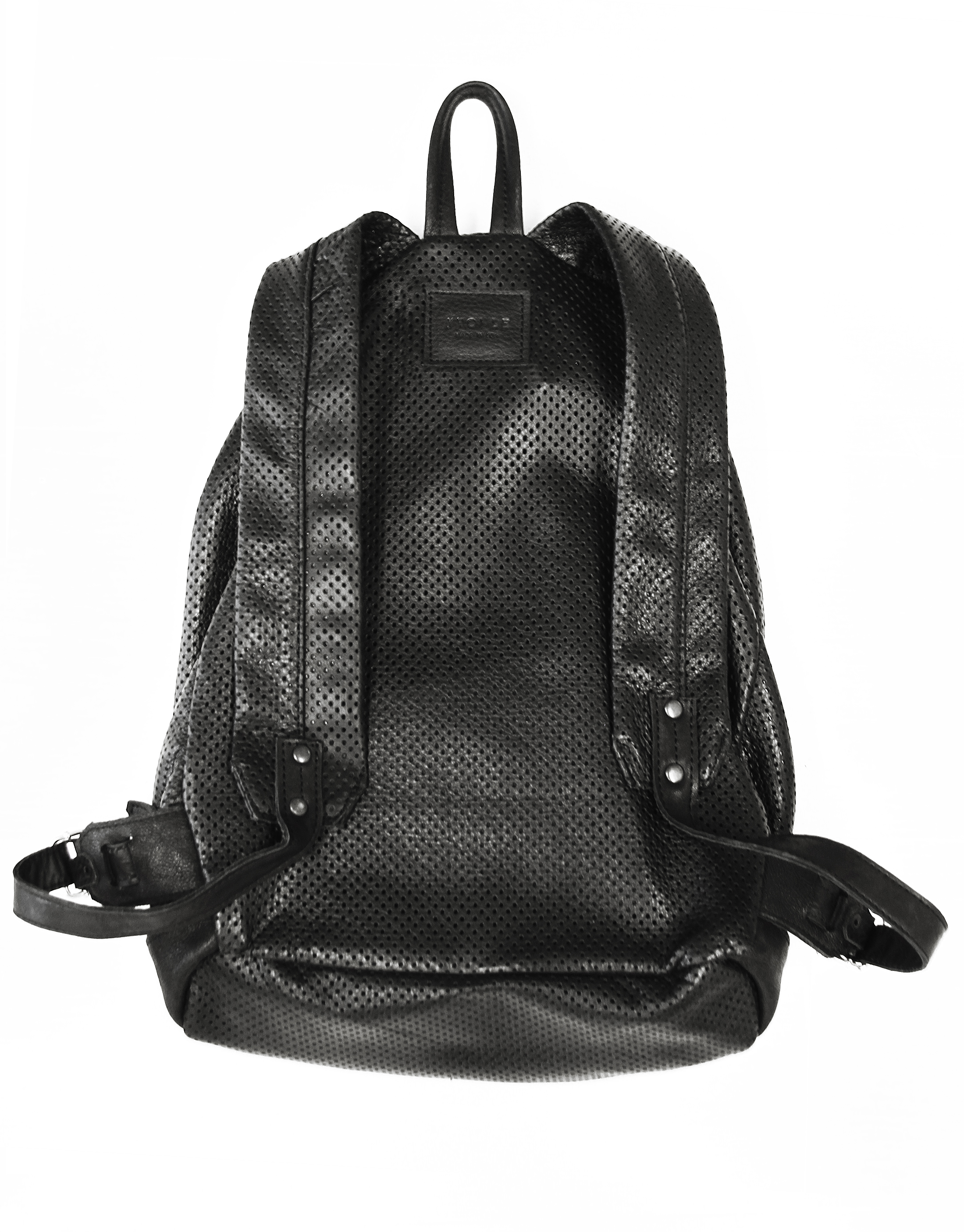 Mini Perforated Leather Backpack
In another iteration of the beloved Collegiate Backpack, the robust and handsome lines and style have been reinterpreted in a soft, supple, perforated leather. The shape takes inspiration from the classic sportswear backpack only with every detail re-imagined for our collections. The Backpack features a double Industrial zipper closure and an exterior double layer zip pocket.
Due to the made-to-order nature of this product, please allow 7-12 days for a shipping notification
Dimensions: 15" H X 11" L X 3" W // Zipper Closure 25"
Handmade in the USA