Black Tumbled Cowhide Backpack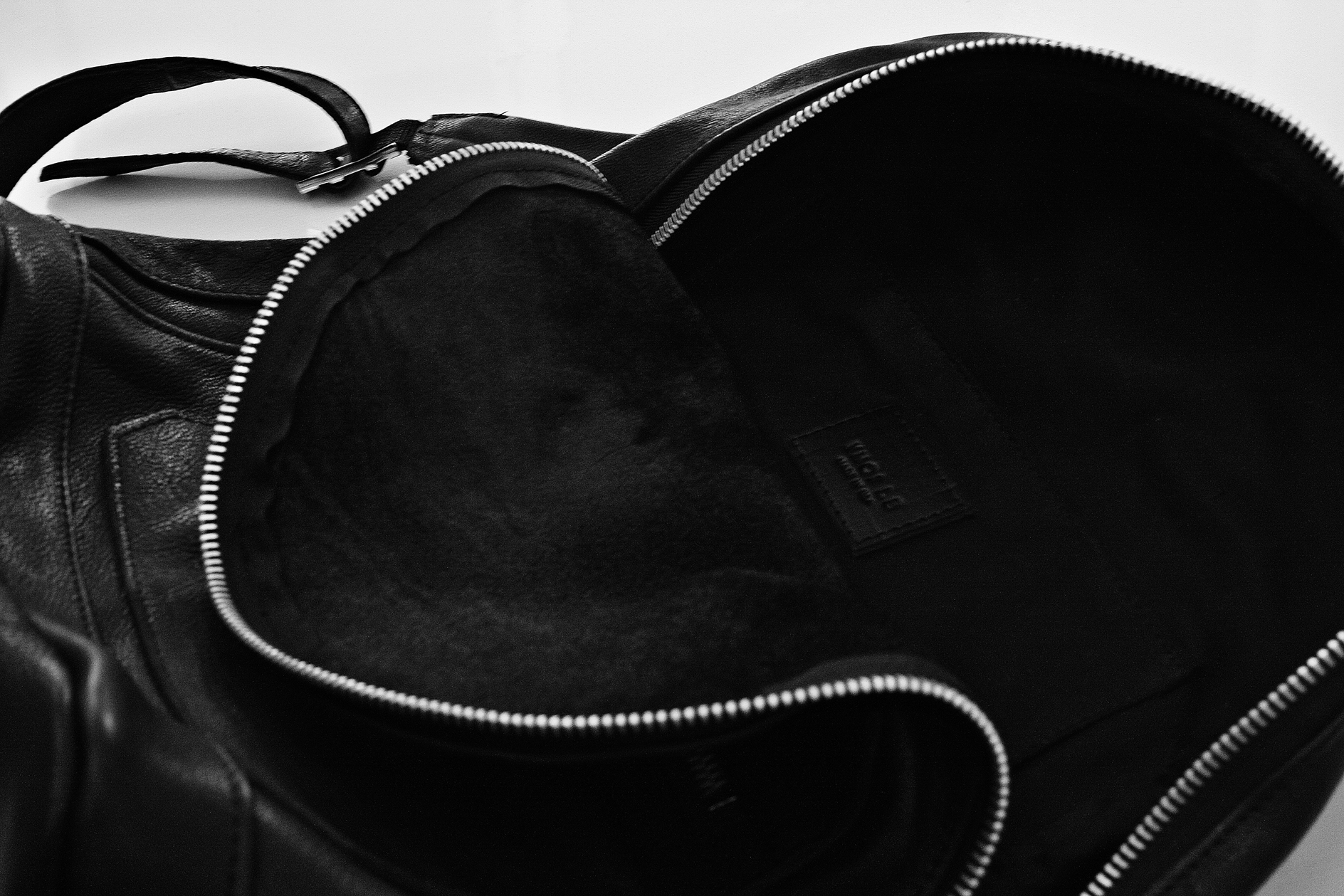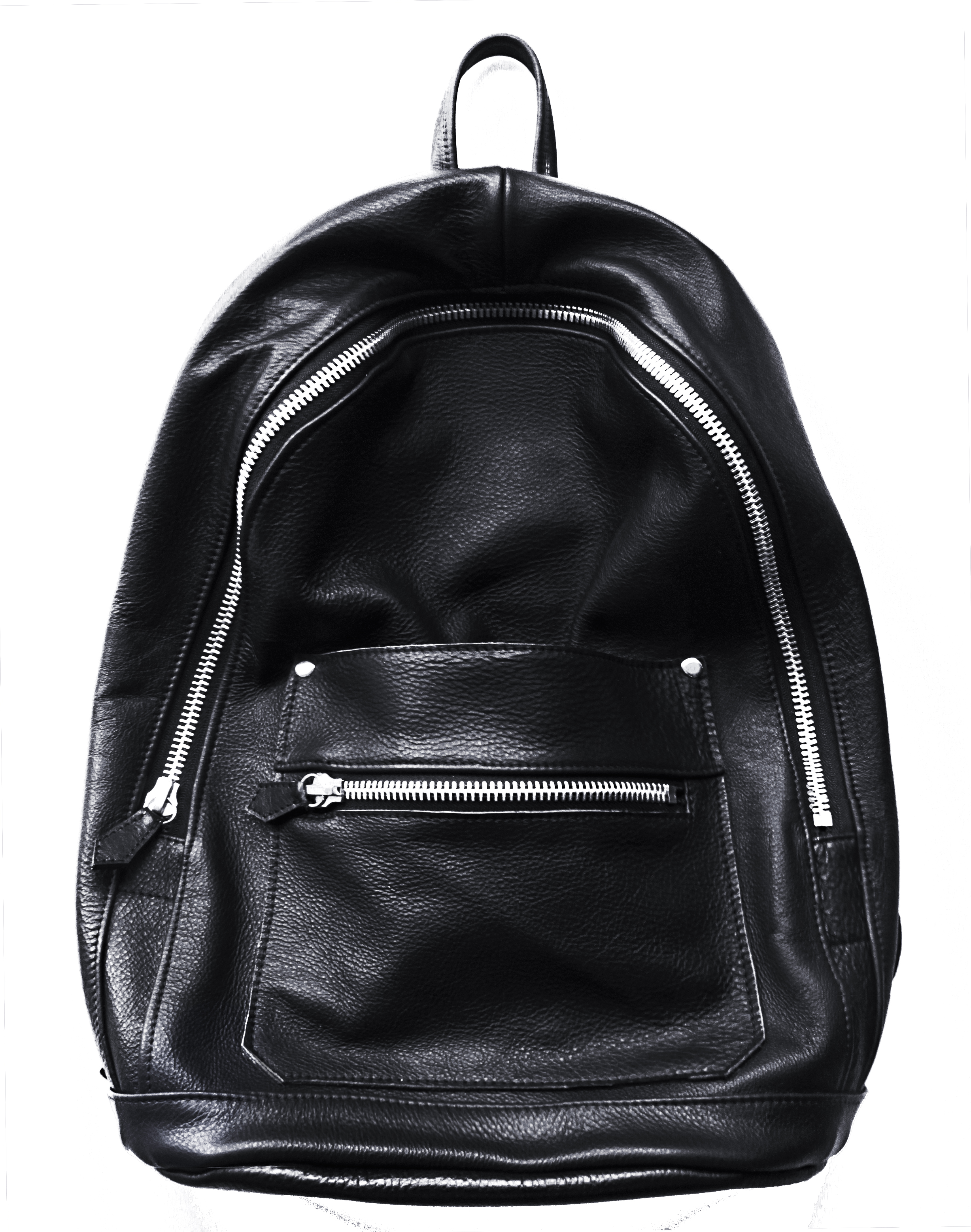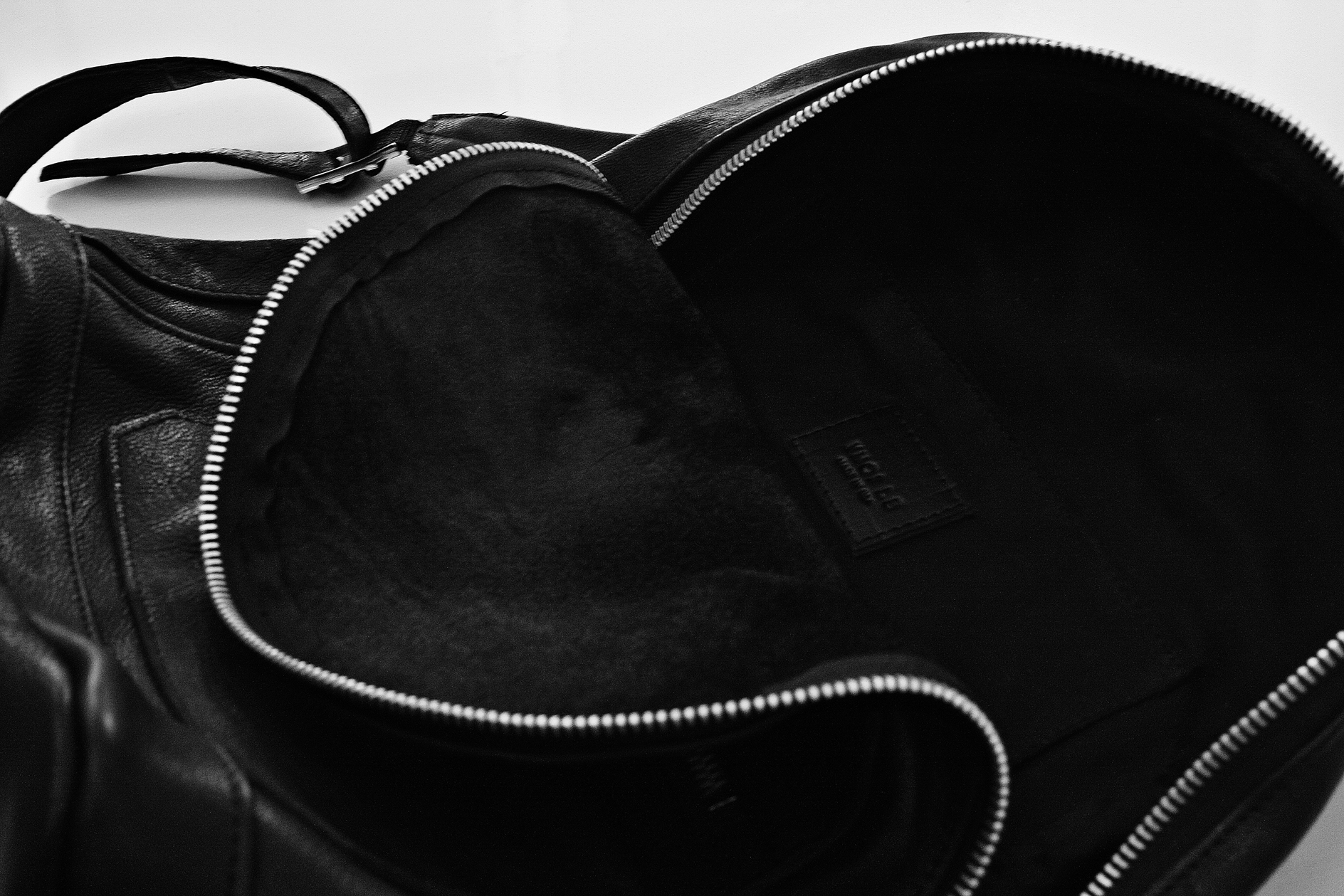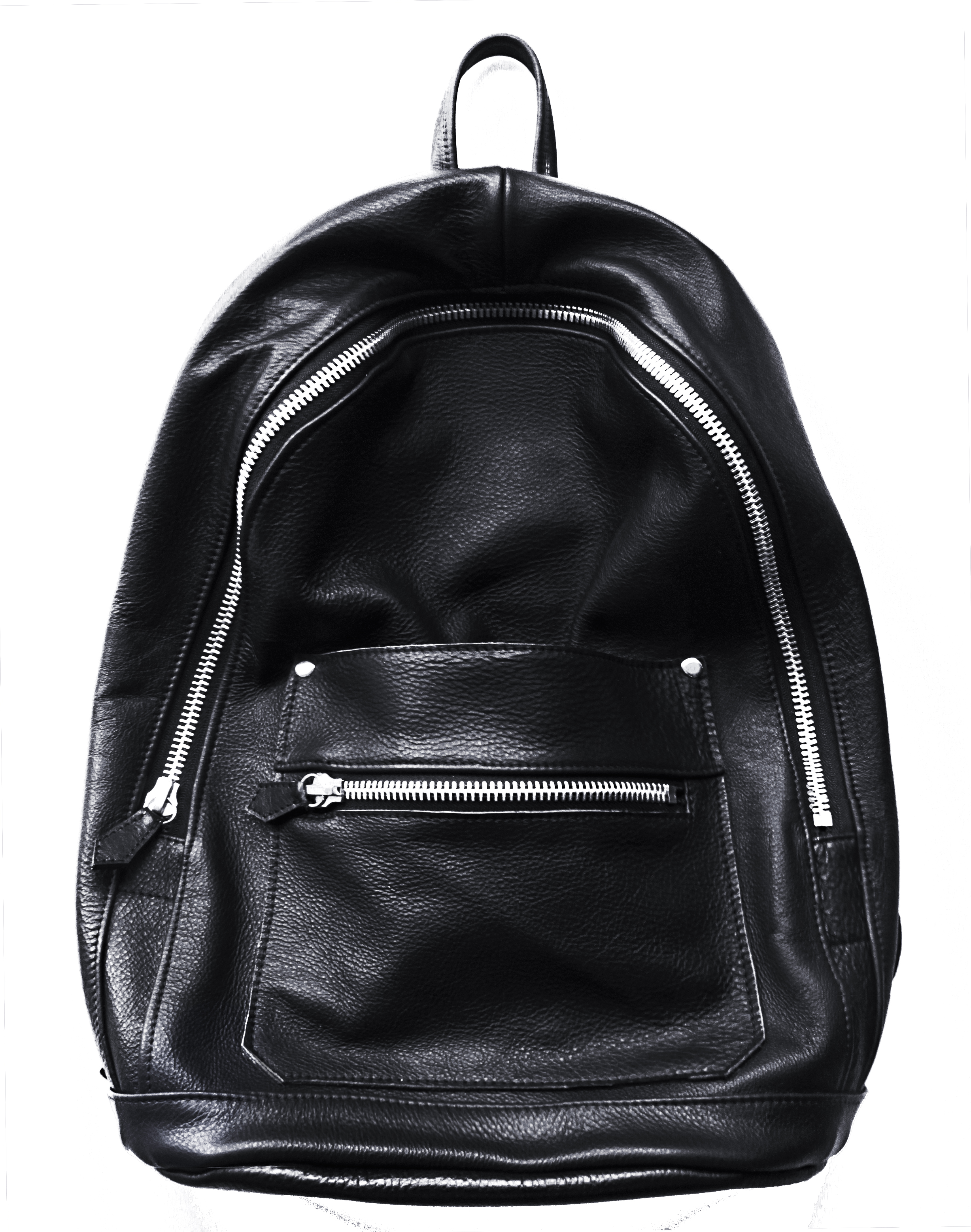 Black Tumbled Cowhide Backpack
A reinterpretation of a school yard classic, the Tumbled Cowhide was re-imagined into soft supple textured cowhide leather. The Black Tumbled Cowhide Backpack an absolute necessity for the everyday as well as traveling the world. The distinctive RiRi Zipper hardware and refined details gives the backpack a luxurious update as well as giving it the ability to appropriate to almost any wardrobe and any social setting. The Backpack is lined in a black lambskin leather, and includes an interior patch pocket.
Due to the made-to-order nature of this product, please allow **6 Weeks** for a shipping notification
Dimensions: 17" H X 13" L X 3" W // Zipper Closure 28"
Handmade in the USA