Jade Green Collegiate Backpack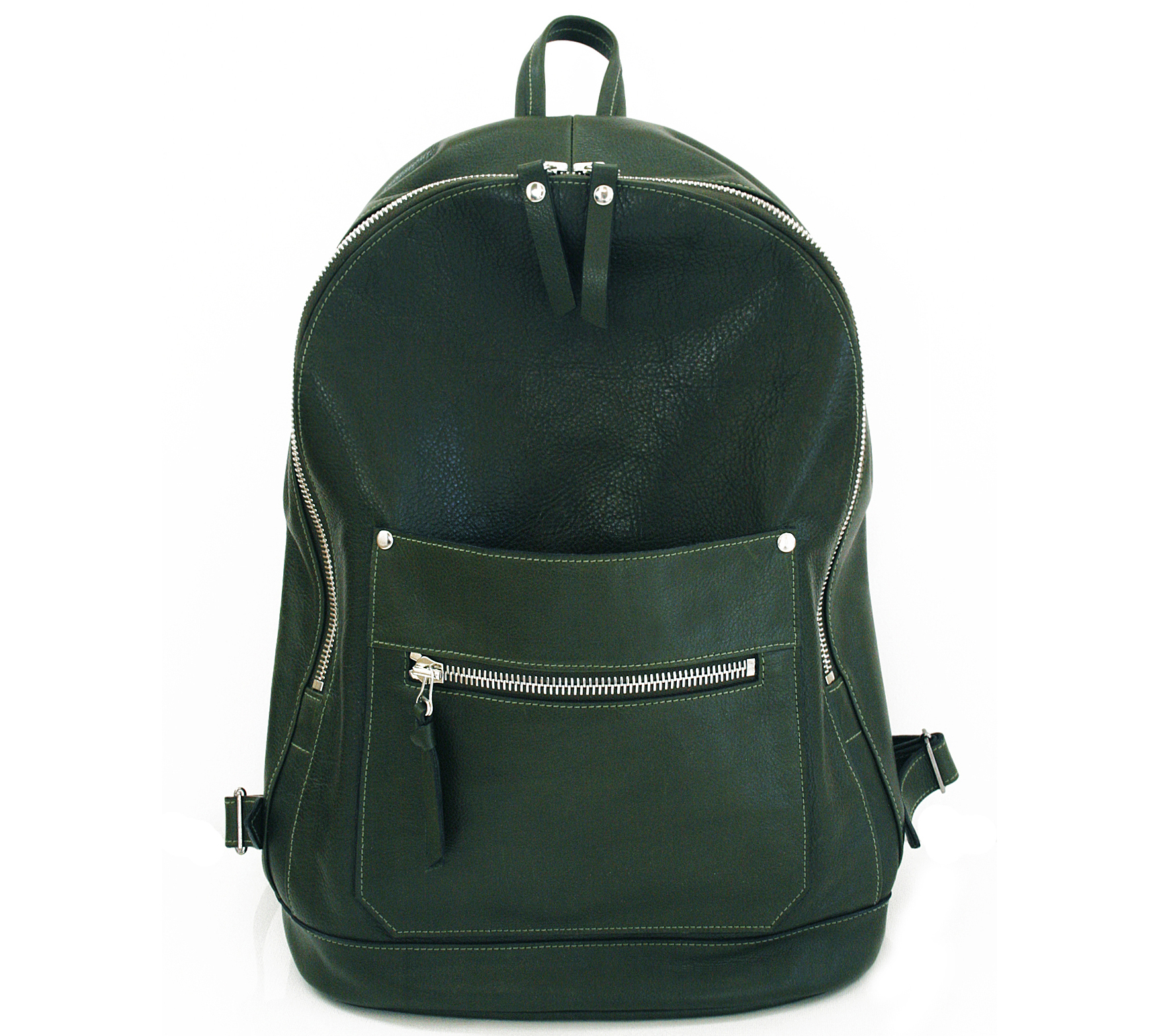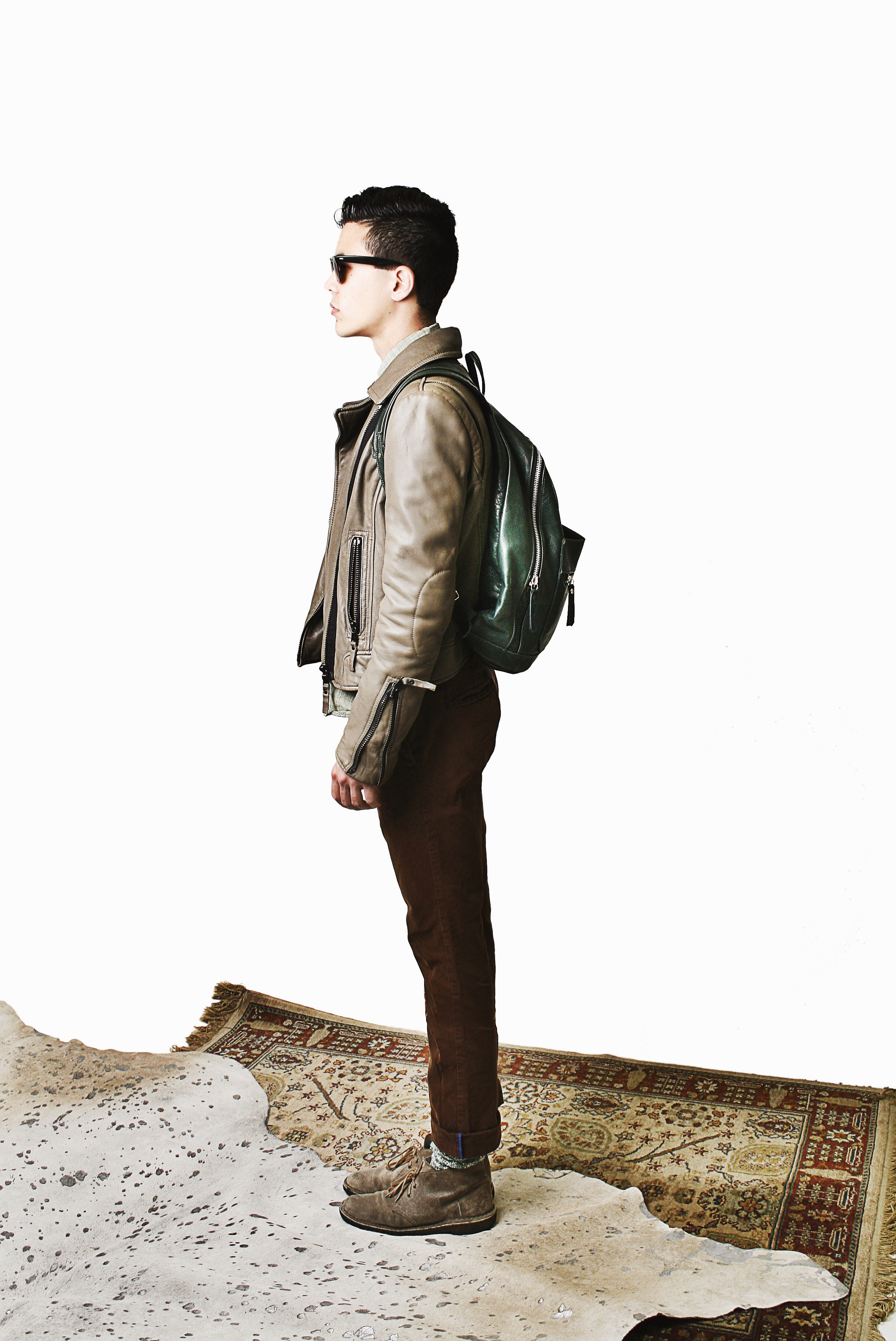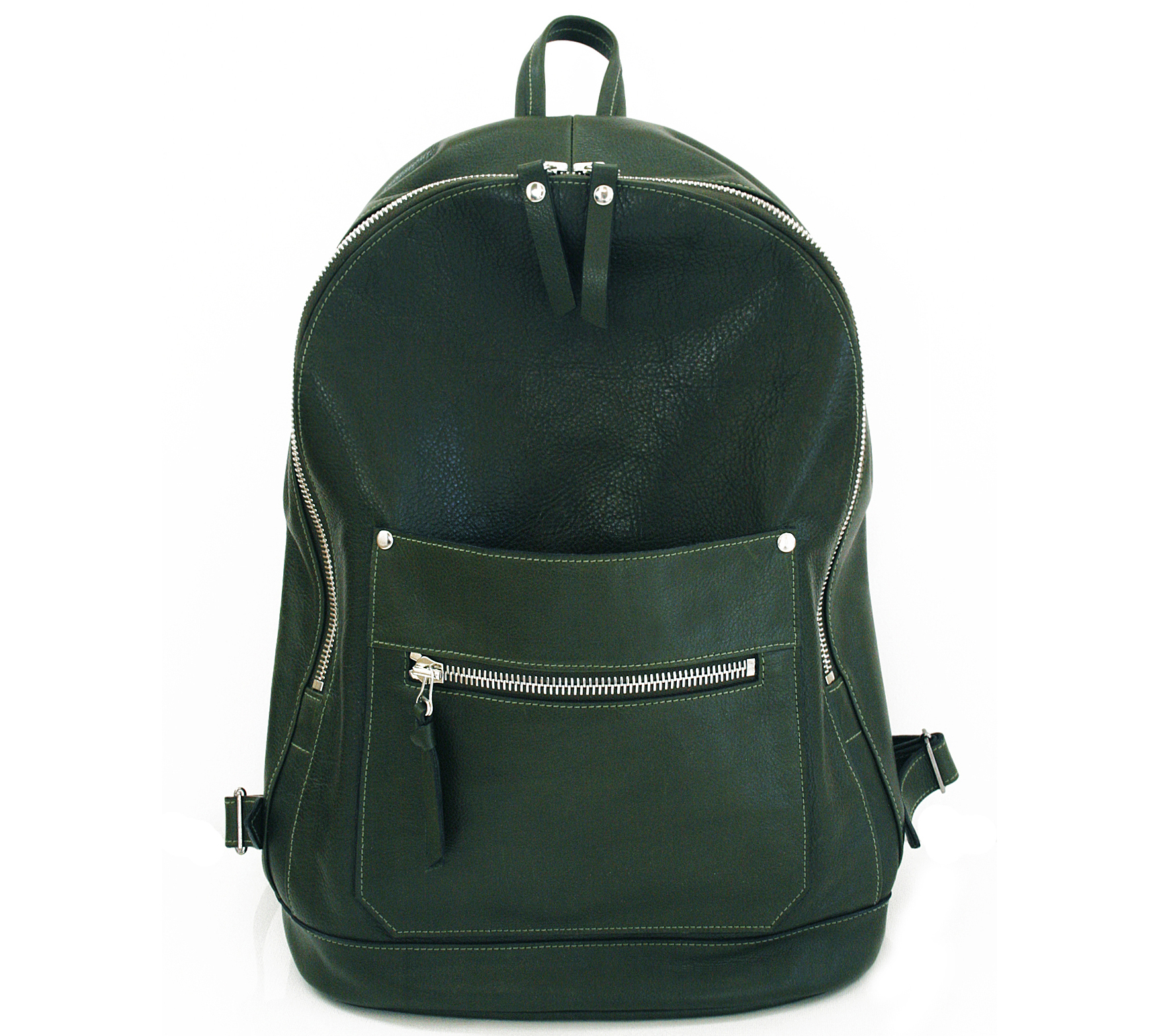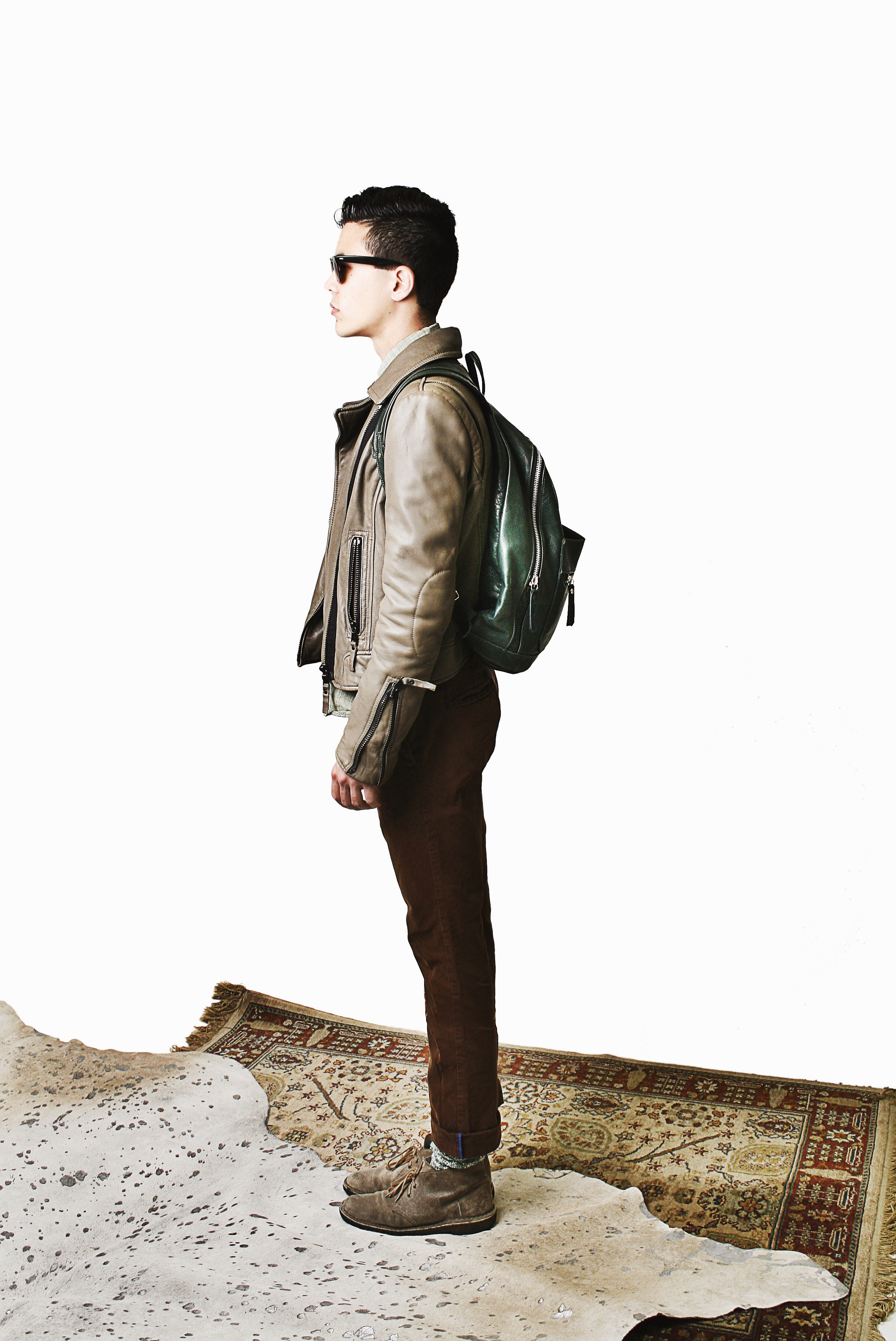 Jade Green Collegiate Backpack
With leathers sourced of cowhide leather and industrial sized silver hardware, the Jade Green Leather Collegiate Backpack is the perfect mix of utility and modern luxury. The shape takes inspiration from the classic sportswear backpack with every detail re-imagined for our collection. The Jade Backpack features double RiRi zipper closure, a fully lined leather interior features patch pocket, as well as an exterior double zip pocket.
Due to the made-to-order nature of this product, please allow **6 -8 Weeks** for a shipping notification
Dimensions: 17" H X 13" L X 3" W // Zipper Closure 28"
Handmade in the USA